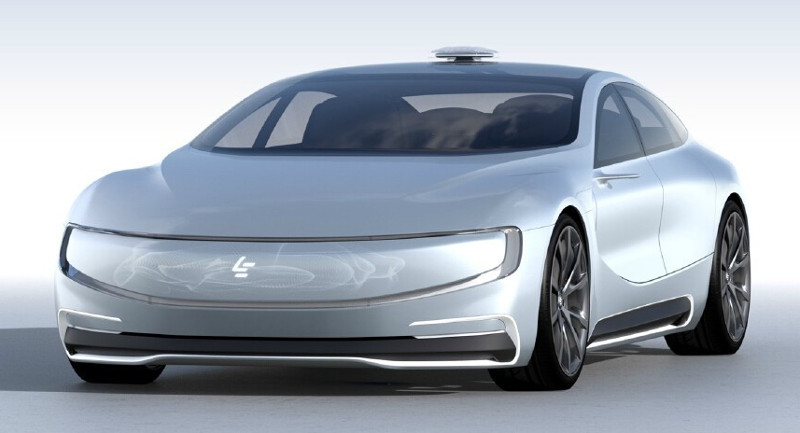 LeEco introduced its first driverless concept car – LeSEE at an event in Beijing back in April this year. Today it has announced that its electric car division, SEE Plan (Super Electric Ecosystem Plan) has completed its first round of funding of US$ 1.08 billion from Chinese state-own finance institutions as well as conglomerates in the private sector.
Leading investors include, Yingda Capital Management Co. Ltd.,, China Communication Construction Ltd., and China Aerospace Science & Industry Corp, Shenzhen Capital Group Co. Ltd., Legend Holdings, China Minsheng Trust, Macrolink Group and Hongzhao Fund.
The company already announced that the LeSEE car has fully autonomous capabilities, including machine learning of facial, emotion, system and path recognition.
Commenting on the funding, YT Jia, founder and CEO of LeEco said:
The US$ 1.08 funding amount has set a new benchmark for the global automobile industry. This is a milestone for us. The participation of major institutions is a testament of their appreciation of the ecosystem business model and global strategy of LeEco. From this point on, LeSee will accelerate towards its goal of building a global electric transportation ecosystem powered by smart internet technology.