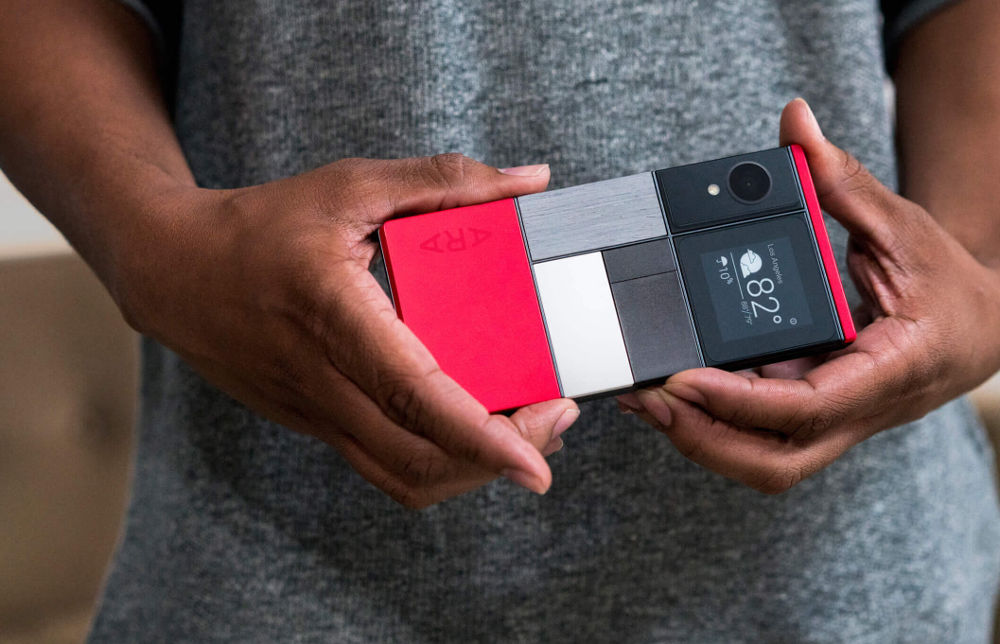 Google had announced in May that developer version of the Project Ara modular smartphone will be released in the fall of 2016. Now as per a new report from Reuters Google is axing Project Ara.
The move is coming from Google as part of a "broader push to streamline the company's hardware efforts, said the report. The company may not release the phone but it could license the modular smartphone technology to other hardware partners.
Project Ara was under Google's Advanced Technology and Projects (ATAP) group, after it was launched by Motorola (which Google acquired) three years ago. Project Ara allowed users to upgrade the modules of a phone like camera, battery, screen and so on instead of buying a new phone altogether. For example, users can upgrade to a higher quality camera instead of replacing their existing phone entirely or add a keyboard if you are not comfortable with touchscreens.
[Update: Google spokesperson has confirmed >Venture Beat that it has  suspended Ara project, after nearly three years of development]