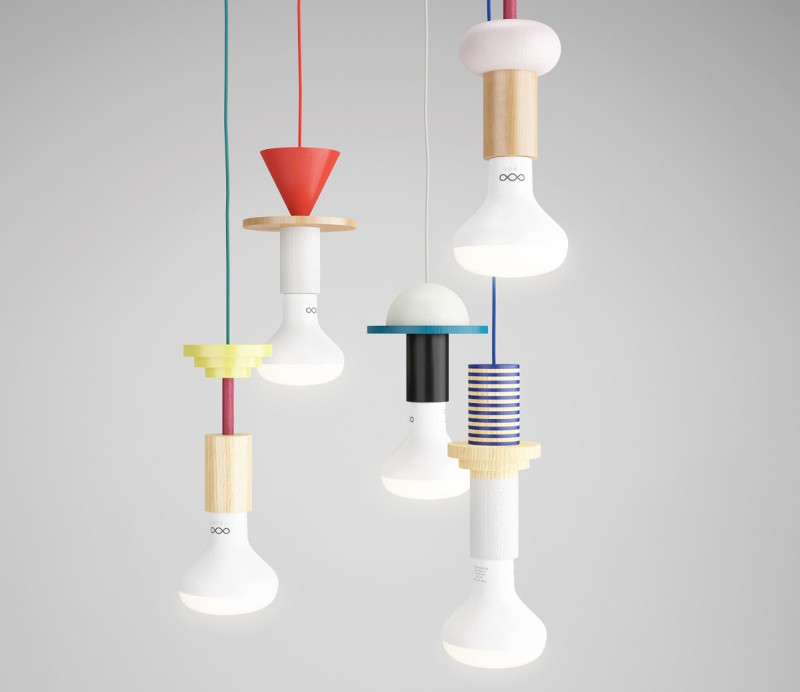 Cube26 that introduced IOTA Lite smart bulb in India last year, today launched a new brand – Reoes. With the new brand, it plans to extend its data science capabilities across software and hardware products.
Under brand Reos, it is launching a suite of smart apps in Message, Camera and Music for Android. In the hardware segment, Cube26 has launched a new version of smart bulb – Reos Lite.
The Reos Lite, new upgraded version of the smart bulb comes with new modes, schedules and alerts along with the revamped music sync option. It also has adjustable colour temperature from Cool White to Warm White (2700K to 6500K), 13W Power and 1100 Lumen total luminous flux.
The Reos Lite is priced at Rs. 1699 and is available from Flipkart.
Reos Message
Utilizes the collective intelligence of all its users to prioritize the most relevant and actionable messages while reducing noise.
Has smart folders categorized into Main, Notifications & Promo that help users to automatically and intelligently categorize messages into distinct folders.
Instant Cards, allowing quick access to the information the users are looking for. For example the instant card extracts only the 6 or 4 digit OTP with a quick copy button for the online transactions.
Using the deep integration with Paytm, the app will automatically prompt users with a bill payment card when they are close to bill payment date without juggling between multiple apps.
Targeted at specific user segments such as working profession-als and college students to connect with their colleagues or friends.
Reos Camera
Provides users an enriched photography experience by getting the best of photo editing features at a single click.
Provides live photo filters and beauty filters which allow users to capture photographs with filters but also view the effect in real time.
Provides Artistic Filters powered by Artificial Intelli-gence (Al), which transform user pictures into artworks based on Indian themes.
Lets users capture time-lapse and slow motion videos.
Applies cognitive intelligence which uses unique image search along with smart image recognition technology.
Reos Music
Combines all the capabilities of a native music player with additional features for online video content, radio and audio recognition technology.
Powered by a search engine which helps users to fast search and get all relevant information about songs across the web.
Music equalizer and visualizer improve the sound quality and render beautiful visualized effects for an enhanced musical experience.
Shows all the music videos which are currently trending.
Download – Reos Message, Reos Camera, Reos Music
Commenting on the launch, Saurav Kumar. CEO & Co-Founder, Cube26 said:
We are on a mission to make devices smarter, both in India and across the world. and our plan is to do that by combining our powerful software capability with hardware innovation. The Reos range is a first step in this direction – with which we offer intuitive and smarter solutions that are build mobile first, and solve India's unique problems by using artificial intelligence and data mining in unique ways.