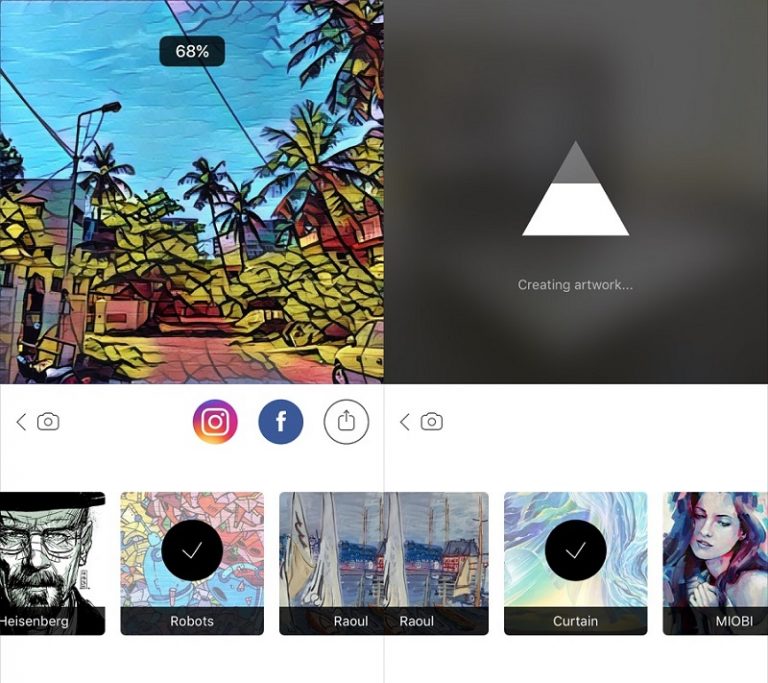 Prisma, the popular photo editing app that went viral has added a new feature to its iOS app. The app will now let you edit photos even when you are offline.
Prisma uses neural network-based tech to apply its photo filters which requires a working internet connection. However, with the iOS app update, the editing of the photos can be done without the need to connect it with the servers. Prisma says it takes six seconds for the iPhone 6s to process a photo and a bit more for the iPhone 6s. Prisma claims it's the first to implement neural network tech on a smartphone, and that "no team or company has ever done anything close."
It must be noted that offline support is not live for all Prisma filters yet and the complete support might come in future updates. Offline editing capabilities are coming to the Android app soon.