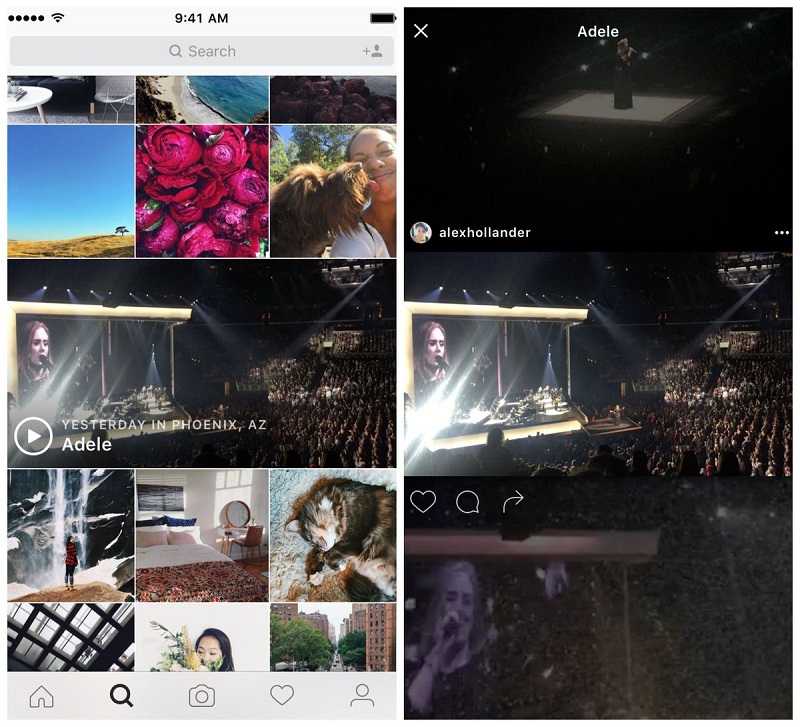 Instagram has started rolling out a new update that brings Events Channel to the Explore feed. The Events video channel will showcases the latest clips and footage from events around the world.
Instagram says the video highlights on Explore are selected automatically based on things like the people you follow or the posts you like. You may also see video channels, which can include posts from a mixture of hand-picked and automatically sourced accounts based on topics Instagram thinks you might like.
The Events Channel will feature videos from sports games, music concerts and so on. Earlier in April, Instagram added Video Channels to Explore following which it added"Picked for You" video channels to Explore tab.
Unfortunately, the latest Events Channel feature is currently available only in the US and Instagram says it is working on making it available globally.