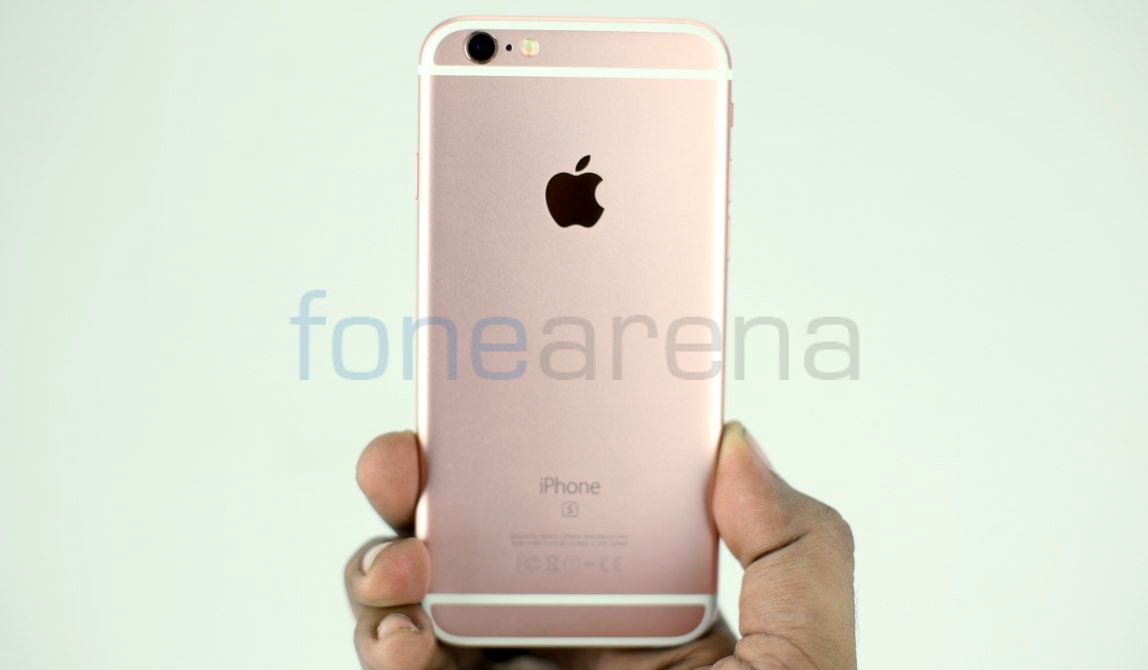 Since the beginning of this year we have been reading about design and features of the upcoming iPhone 7. Today, a report from Digitimes says that the next generation iPhone will come with 256GB storage option.
Previous report from the Wall Street Journal had stated that Apple may ditch the 16GB variant in favor of 32GB variant for the iPhone 7. It had also hinted about a 256GB variant. If these reports are true the new iPhone 7 will come in 32GB, 128GB and 256GB storage options. iPhone 6/6 Plus and iPhone 6s/6s come in 16GB, 64GB, and 128GB storage options.
Digitimes said citing industry sources,
NAND flash vendors have increased chip prices citing strong demand for new smartphones particularly the iPhone 7 featuring up to 256GB of storage, according to industry sources. Prices will keep soaring until the fourth quarter of 2016.
This year Apple is expected to unveil the iPhone 7 and iPhone 7 Plus smartphones. There are also rumors about the iPhone 7 Pro. The iPhone 7 is expected to come with dual cameras, pressure sensitive home button and without a 3.5mm headphone jack. Apple is expected to announce the on September 7.