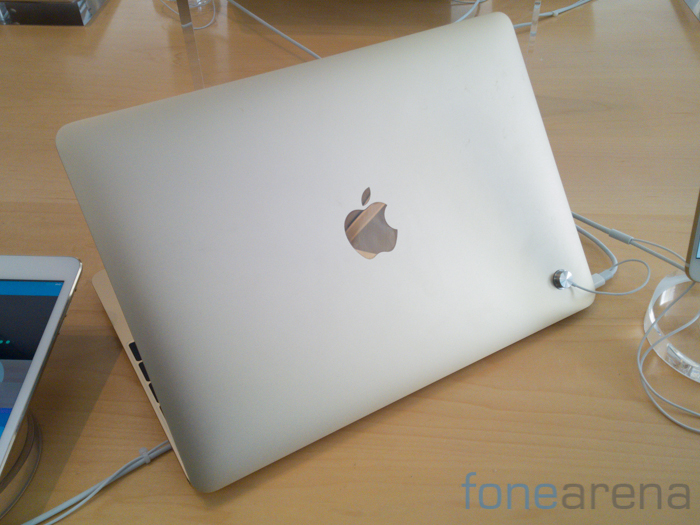 A report in May stated that Apple will refresh its MacBook Pro lineup in 2016 with thinner and lighter design. Now, another source has told 9to5Mac that the 2016 MacBook Pro lineup will come with Touch ID and OLED function keys.
The new report said that the Touch ID functionality will be baked into device's power button which is present in the row of function keys. The Touch ID fingerprint sensor would allow users to wake the MacBook Pro and authenticate its security in one touch. This is similar to unlocking an iPhone by pressing the Home button by activating the TouchID.
Previous report stated that next generation MacBook Pro devices will include USB-C support. Apple will also do away with the MagSafe charging port in order to bring it in line with the 12-inch MacBook. It is expected that Apple will announced 13-inch and 15-inch MacBook Pro this year.