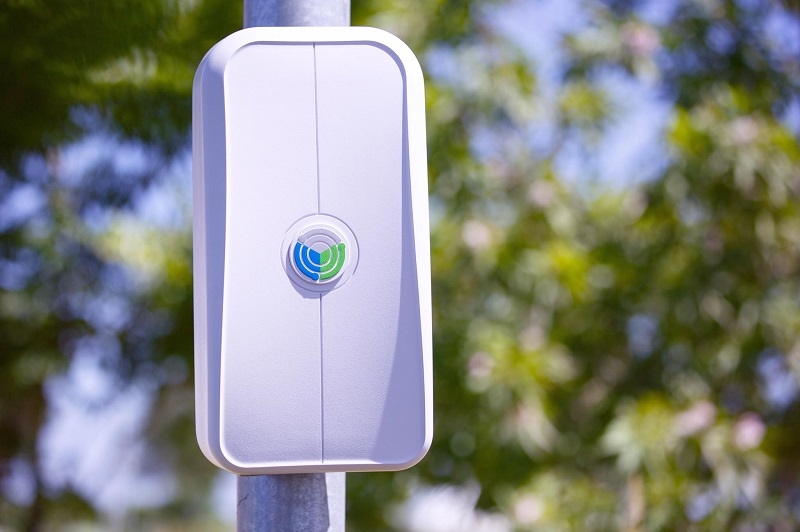 With an aim to bring connectivity to remote areas of the world, Facebook has launched OpenCellular, an open source wireless access platform.
OpenCellular will allow telecom operators, researchers and entrepreneurs to build and operate wireless networks in remote places. The platform is designed to improve connectivity since it can be deployed to support a range of communication options, from a network in a box to an access point supporting everything from 2G to LTE. Facebook says OpenCellular can support up to 1,500 people from as far as 10 kilometers away.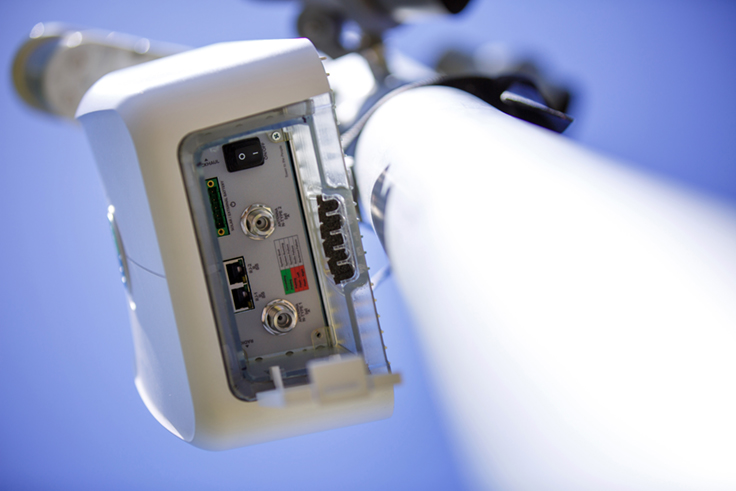 Service providers can use its designs and control software for free to customize and manage these boxes, which are cheap to procure and maintain, added Facebook.  The box's processor and radio are designed to be powered from whatever source an installation site has available, including Power-over-ethernet, solar, direct current, or external and internal batteries.
The social network stated that by the end of 2015, more than 4 billion people across the globe did not have access to basic internet services and 700 million people lived outside the range of cellular connectivity.
Facebook said in a blog post,
With OpenCellular, we want to develop affordable new technology that can expand capacity and make it more cost-effective for operators to deploy networks in places where coverage is scarce. By open-sourcing the hardware and software designs for this technology, we expect costs to decrease for operators and to make it accessible to new participants.
The initial version of OpenCellular's software platform will be available in the summer, and Facebook is testing out the boxes at its headquarters right now.