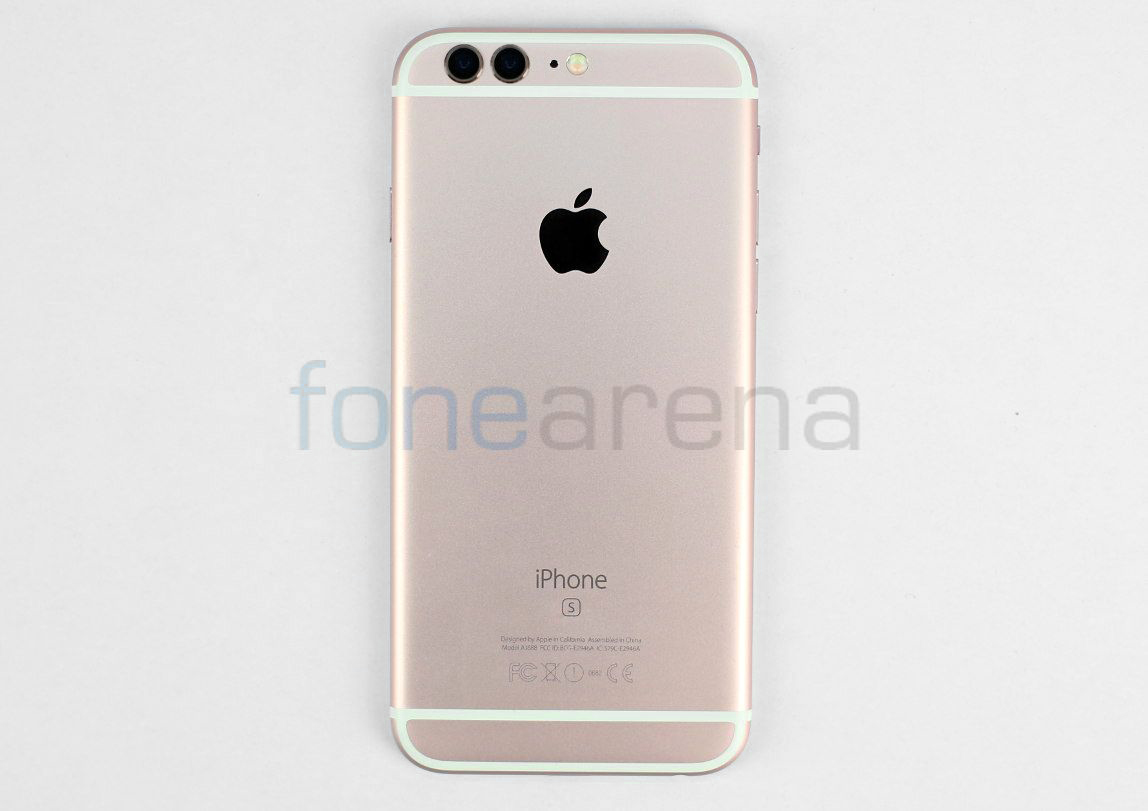 Apple is finally doing away with the 16GB variant for its upcoming iPhone which could be called as iPhone 7. According to a latest report from the Wall Street Journal, Apple will start the base model of iPhone 7 from 32GB.
The report says next iPhone will come in 32GB, 128GB and 256GB models. Currently, both the 4.7-inch iPhone 6 and 5.5-inch iPhone 6s Plus come in 16GB, 64GB, and 128GB models. Earlier in May, IHS analyst had also mentioned that the iPhone 7 will have a base model of 32GB storage.
As mentioned earlier the iPhone 7 will have a similar design to the iPhone 6 and 6s, but with redesigned antenna lines and no headphone jack. It is expected that the iPhone 7 Plus will feature a dual-camera sensor, while both models are expected to feature a larger camera module.
This will be a welcome move by iPhone users as 16GB storage is not enough for basic tasks. With a 32GB base model, users can store more music, photos, apps and so on.