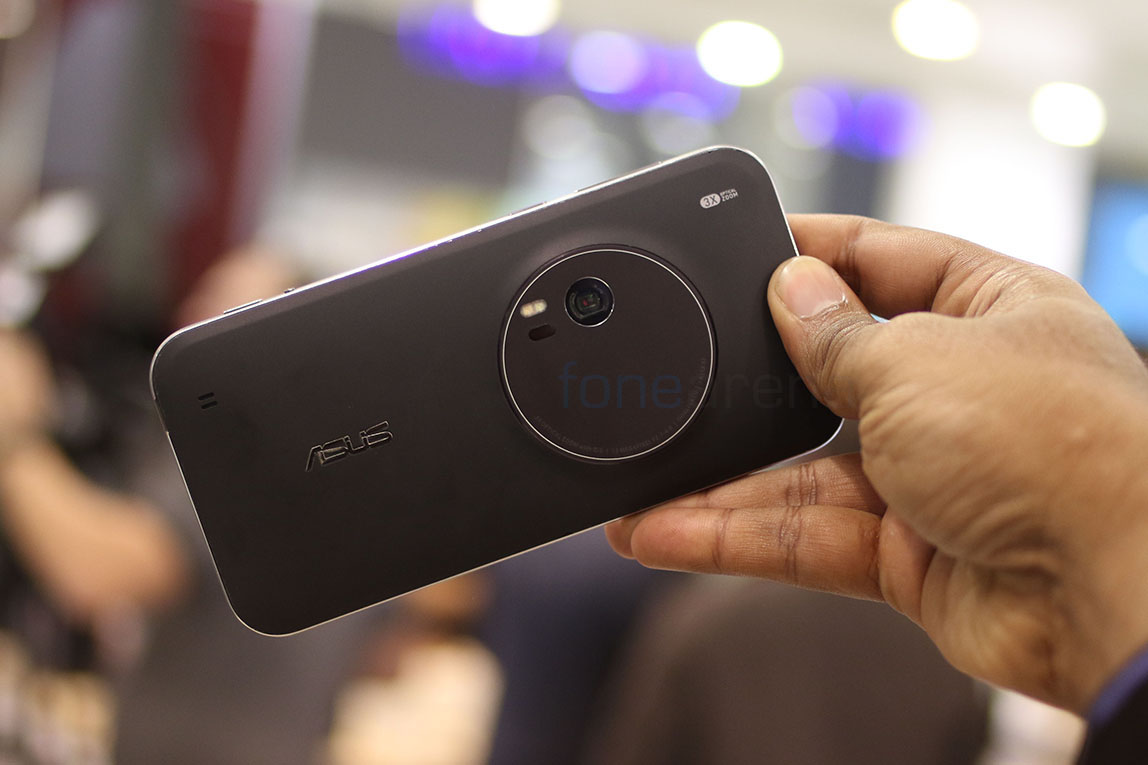 Asus has started rolling out the Android 6.0 Marshmallow update for the Asus ZenFone Selfie (ZD551KL) and Asus ZenFone Zoom(ZX551KL). The update brings all the latest features of Android Marshmallow to both the phones.
Both ZenFone Selfie and ZenFone Zoom users will have to download the firmware manually from the official website. The ZenFone Zoom gets bumped to firmware version 4.21.40.74 while the Zenfone Selfie is going up to 21.40.0.1692.
As a result of the update, the Zenfone Zoom is doing away with a bunch of apps including Asus Backup, Play Books, Play Games, Play Newsstand, Google+ and the ZenFlash app. It will also get few apps like Google Calendar, Google Messenger, Facebook, Facebook messenger and Instagram. Asus says Multi-user and SnapView will not be supported.
In case of Zenfone Selfie, the update will loose unimportant apps like ASUS Backup, Mirror, Remote Link, Party Link, PC Link, Photo Frame, What's Next, ASUS MyFrame, ASUS MyWater, Omlet, Data Transfer, Snap View. It also removes Asus Email, Asus Calendar, Asus Messaging after Factory Reset. The update will add Google Calendar, Messenger, Motion Gesture and a Pano Sphere Mode in the camera app.