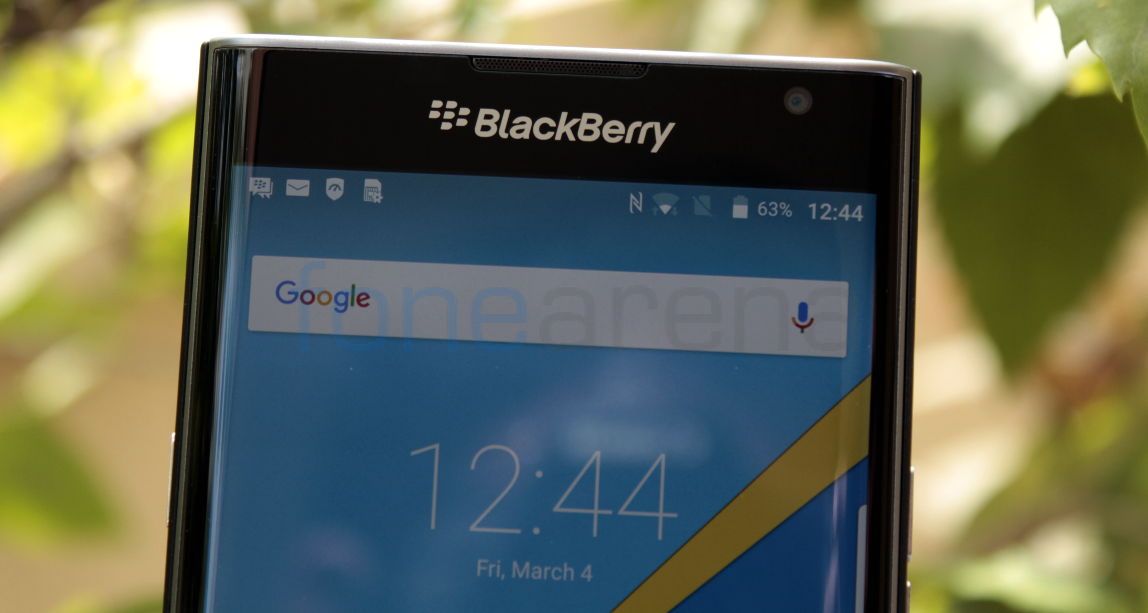 Earlier in April this year it was rumored that BlackBerry will release two mid-range smartphones codenamed Hamburg (with full touch screen) and Rome (with a physical keyboard and a touchscreen) by the end of this year. A smartphone that was spotted on the Wi-Fi Alliance's website is seen to be manufactured by China's TCL that produces the Alcatel line of smartphones.

A Wi-Fi Alliance certificate is needed to ensure the phone meets international wireless communication standards. The Wi-Fi certification shows a TCL handset called the DTEK-50, powered by Android 6.0 with a build number of AAF295
[HTML1]
According to Roland Quandt, the smartphone will feature a 5.2-inch full HD screen and the Snapdragon 615 processor. The model number of the unannounced device listed on the Wi-Fi certification is STH100.
It was rumored last month BlackBerry was working with TCL to produce a version of the Alcatel Idol 4 with BlackBerry branding. This would be the phone with a code name of  BlackBerry Hamburg.