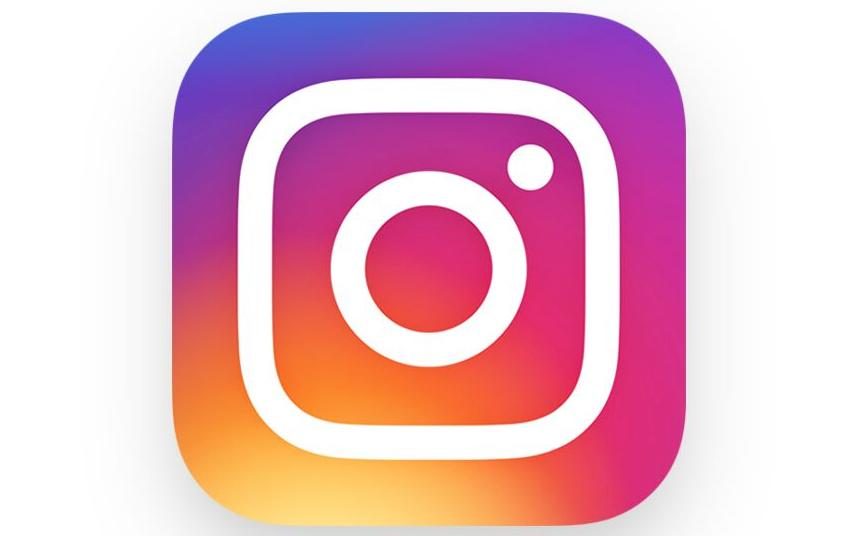 Instagram has announced that it has more than 500 million monthly users and 300 million daily active users. 
The Facebook owned popular photo sharing app said that over 80% of its users are from outside the US. This is number is up 5% as it had 75% users outside the US last year.
Instagram had 400 million users in September last year and 300 million users in December 2014. Last month, Instagram received a major monochromatic design overhaul with a new colorful app icon.
Facebook is currently the largest social network with more than 1.65 billion MAU followed by WhatsApp which crossed 1 billion MAU mark in February this year. Meanwhile, Facebook Messenger has over 900 million MAU.