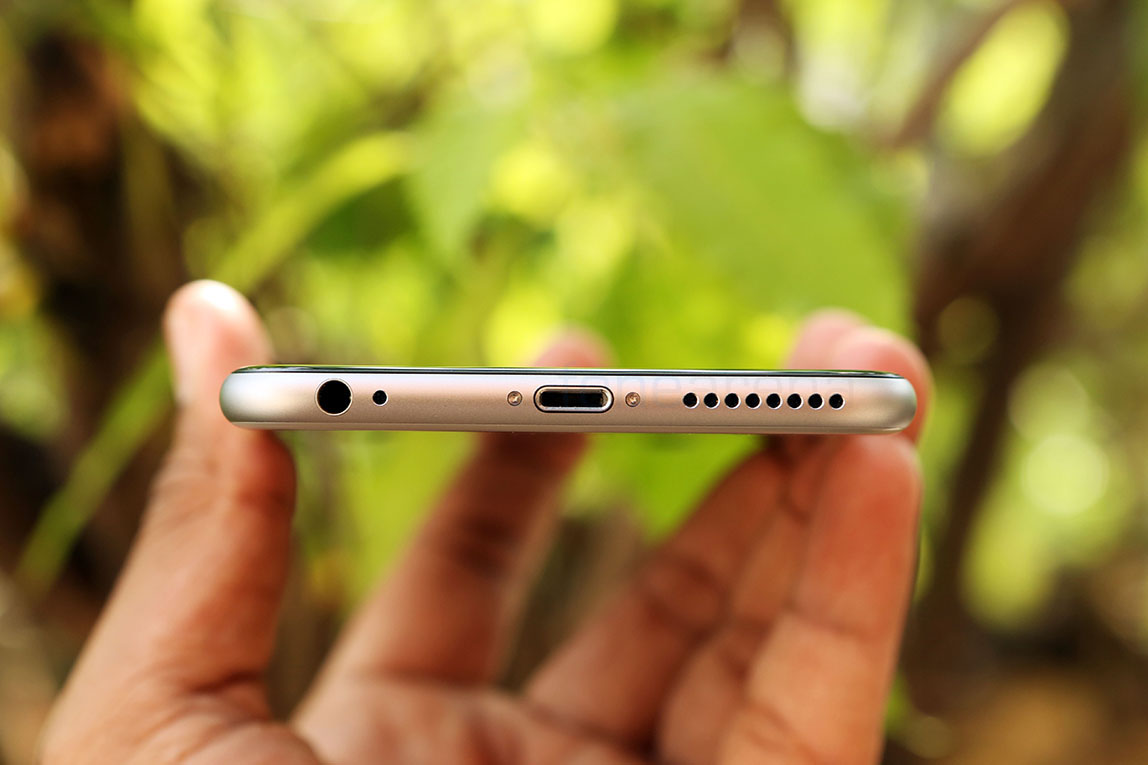 A new leak has again hinted that Apple is going to stick with the 3.5mm audio headphone jack for the upcoming iPhone 7. The latest leak comes from a smartphone repair shop called as Rock Fix, based in China's Ganzhou.
Last month a component leak of the iPhone 7 had shown a board that includes a 3.5mm jack. The latest component leak image shows 4.7-inch model's Lightning cable assembly which has a a headphone jack attached to it.
A number of reports in early 2016 had hinted that Apple is removing the audio jack is to make the next iPhone thinner. The company is rumored to ship a pair of Lightning-connected EarPods with iPhone 7.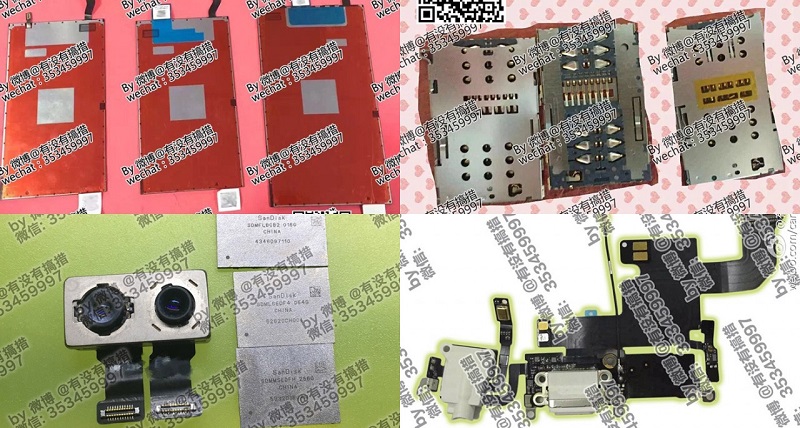 Along with the existence of the headphone jack, the leak also shows dual SIM card trays suggesting that the iPhone 7 will support dual SIM cards. Apple has been striving hard to gain a market share in countries like India and China where dual SIMs are a deal breaker when it comes to selecting a smartphone.
In addition, the images even hint at a dual-lens camera and larger 256 GB memory chips. Previous leaks have suggested that the iPhone 7 will have a larger camera module, four speaker grilles. It is also speculated that Apple will get rid of the antenna lines at the back however the latest report says that they might stay.