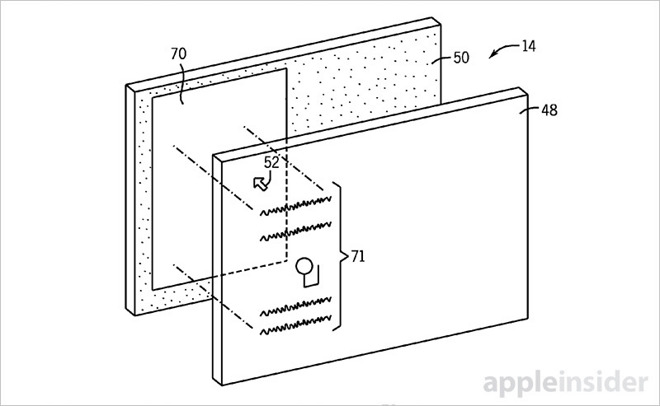 It looks like Apple is taking augmented reality (AR) seriously. The company has been granted patents for a transparent AR device that allows a device to overlay images on to a real setting.
Apple had filed for the AR patent in November 2014. Patent No. 9367093 that was granted by U.S. Patent & Trademark Office describes a single display integrated inside a window of another device, used to generate digital images in real-time. The AR device is placed on top of an object and users are then able to view the images overlaid on it. The patent cites an example saying that a person could hold up a device to a painting in a museum and lots of related information could overlay the image. Apple had acquired augmented reality company Metaio in May last year.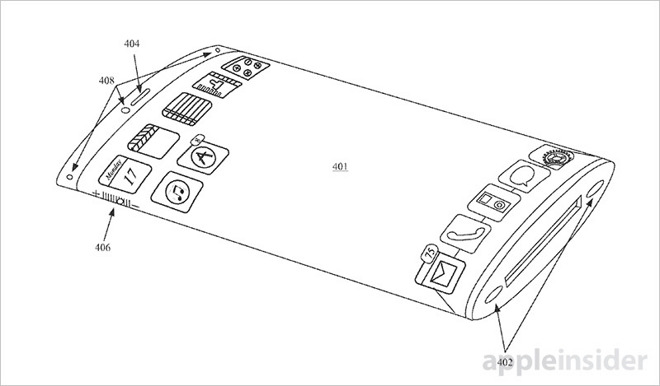 Besides the AR device, Apple has also received a patent for an electronic device a wraparound display. This flexible display will be AMOLED could be used for iPhone display. The patent further explains that the flexible AMOLED screen save power by illuminating individual pixels rather than the entire display. They can also be heated to conform to a particular shape. Going forward the patent states that the users could interact with the phone with different input methods like a button, keypad, dial, or, touch screen.