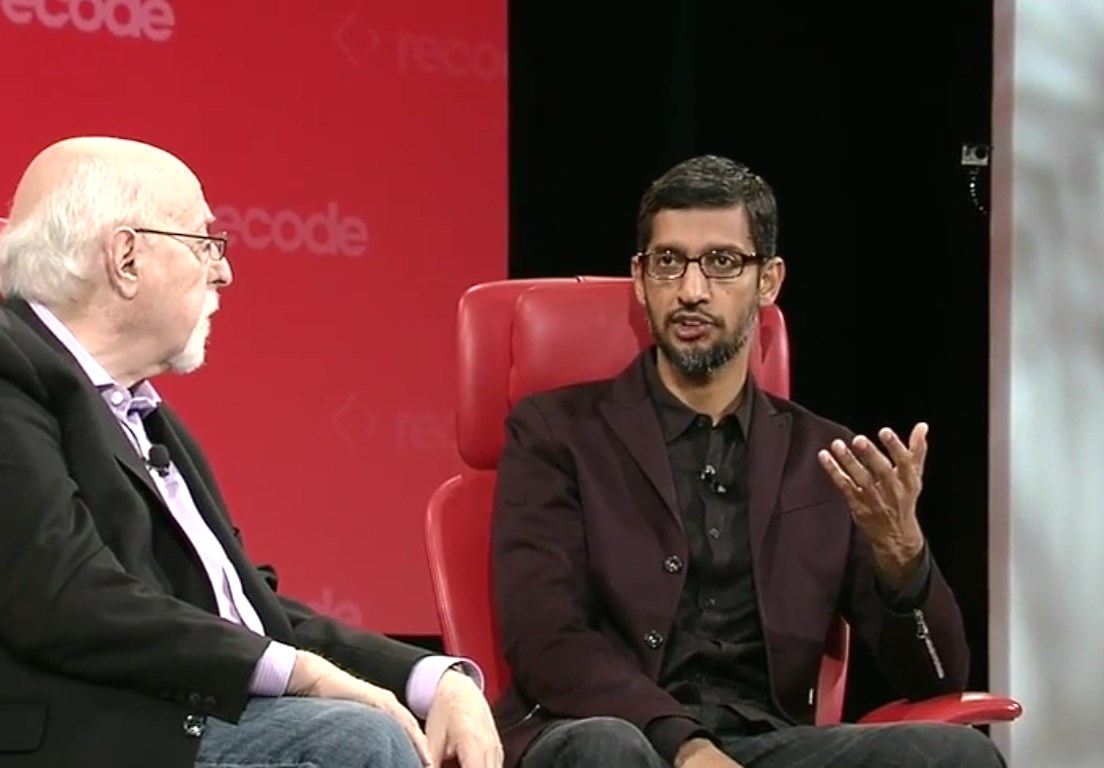 Google has no plans whatsoever to make its own Nexus phone, which is that the company still want other OEMs to make Nexus devices for them and Google would "thoughtfully add more features on top of Android" for Nexus.
At the Code Conference 2016, when Google's CEO Sundar Pichai was asked about what plans does Google have for Nexus devices and whether or not they will make at least one Nexus smartphone by themselves, the answer was "No" for making their own Nexus as yet.
Pichai said that although the Nexus devices would continue to be special to Google, there is no plan as yet to make them. The company will put in more effort in Nexus devices in terms of putting more thoughts at the Android software level, but Google's own Nexus is still far-fetched plan.
"We could be more opinionated about the design of the phones, even though we are working with the OEM's to do it. So those are all the kinds of evolution you'll see," said Pichai.
When the straightforward question was asked, "Does that mean that you are not going to make your own phones?", the answer by Pichai was , "No, our plan is still work with OEM's to make phones."
"We are investing more effort into them [Nexus], so you will see us put a lot more thought in to our Nexus devices going forward. […] You'll see us actually thoughtfully add more features on top of Android on Nexus phones," added Pichai.
Watch Sundar Pichai's full interview with Walt Mossberg below, skip to 20:25 for Nexus.
httpv://www.youtube.com/watch?v=IwS3OF7zCY4#action=share