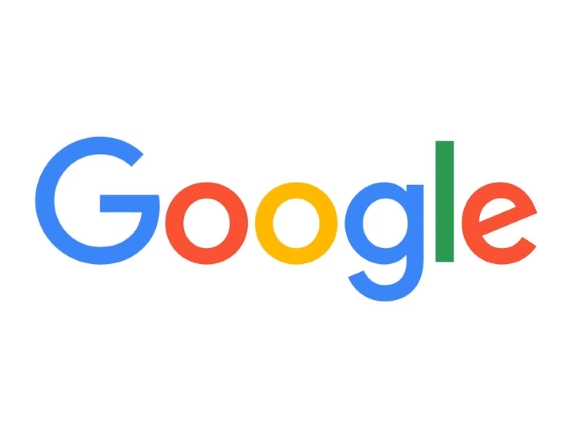 The sun has finally set on the Google and Oracle copyright battle. Google has won the long running Java lawsuit against Oracle as the jury found that Android OS does not violate copyrights owned by the latter.
Earlier in March Oracle demanded $9.3 billion in damages from Google over the use of Java API in Android which powers about 80% of the world's mobile devices.. The company stated that Google needed a license to use its Java programming language to develop Android however, the jury rejected that argument and concluded Google made fair use of the code under copyright law. Oracle owns the programming language Java as it was acquired Sun Microsystems in 2010.
Google spokesperson said in a statement,
Today's verdict that Android makes fair use of Java APIs represents a win for the Android ecosystem, for the Java programming community, and for software developers who rely on open and free programming languages to build innovative consumer products.
Oracle General Counsel Dorian Daley said in a statement,
We strongly believe that Google developed Android by illegally copying core Java technology to rush into the mobile-device market. We plan to bring this case back to the Federal Circuit on appeal."
In December last year, Google said that it will switch to OpenJDK from Oracle's Java APIs in Android N.