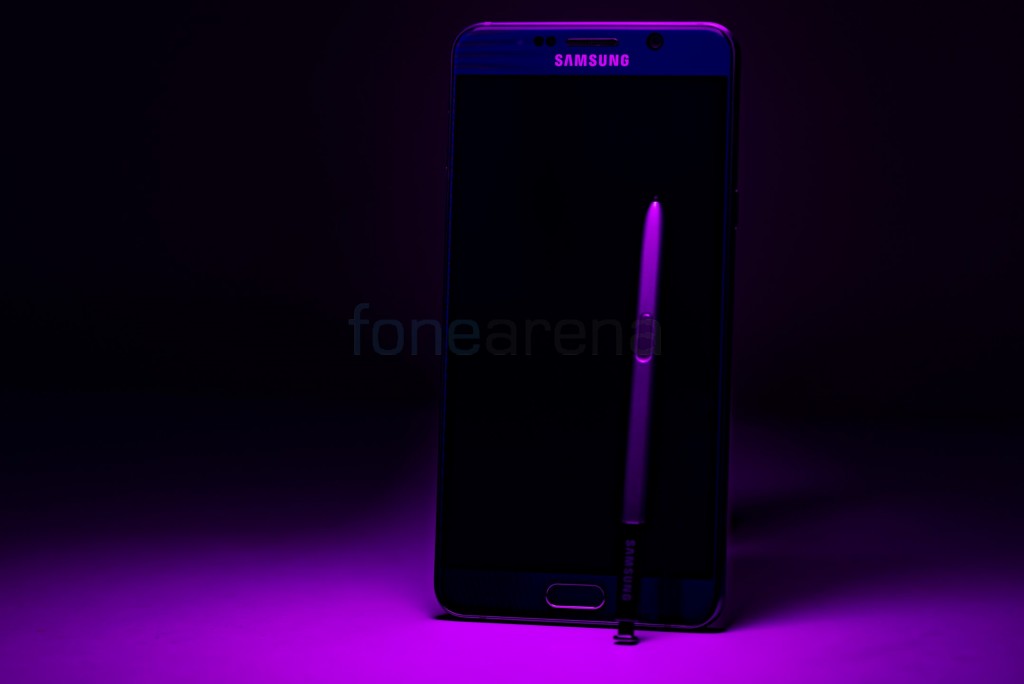 Samsung just unveiled a 6GB RAM chip at an event in Shenzhen, China. While, we have seen quite a few smartphones already that can boast about having 6GB of RAM, the key difference here is that the RAM has a tiny 10nm form.
In the past, it has been rumoured that the Galaxy Note6 as well as its possible Edge variant could feature 6GB of RAM and this particular 10nm LPDDR4 chip could very well be the one powering it in case the rumour turns out to be true.
Normally, every Note device adds a gig of RAM more than the Galaxy S device from the same year. Last year, the S6 and S6 edge had 3GB of RAM while the Note5 and S6 edge+ had 4GB of RAM. This year around, the jump will be 2 gigs instead of one.
One of the main reasons that we need more efficient processors and RAM modules is to make the best out of the limited battery capacity that we have. In the past years, there has been a tremendous increase in the computing power of smartphones but not proportional increase in the battery capacities or efficiency. Manufacturers are trying but more efforts need to be made to make that a reality. The S7 and S7 Edge have increased battery capacities as well as better efficiency compared to the previous generation. The Note6 is also expected to pack a much larger capacity battery around 3600-4000 mAH compared to the previous gen that has just a 3000 mAH battery under the hood.