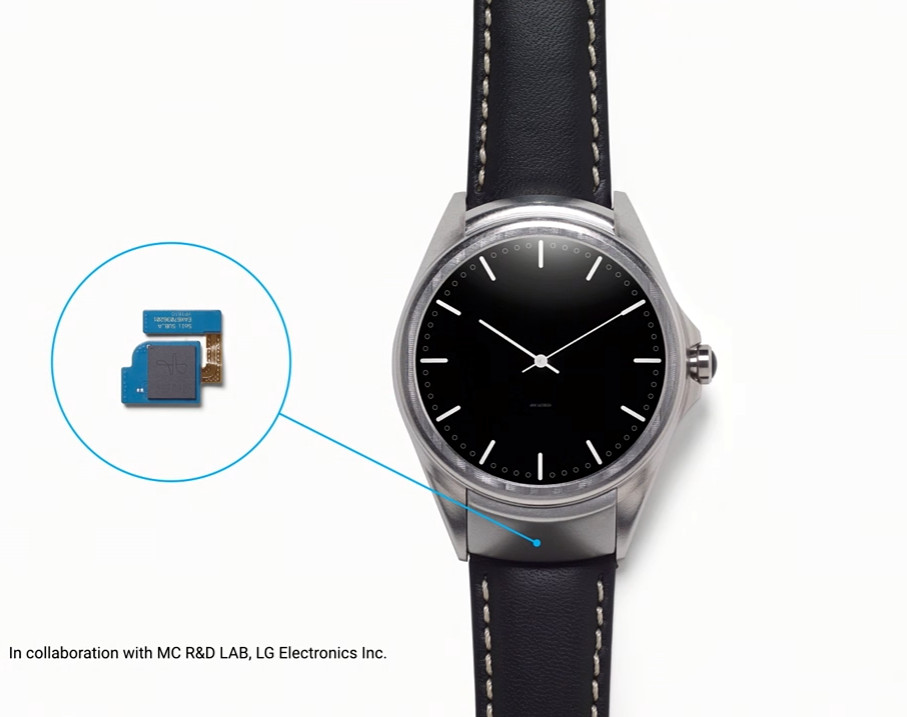 Google's Advanced Technology and Projects (ATAP) division announced Project Soli, a radar-based gesture control technology at the I/O developer conference last year. Last year's development kit was huge to use it in smaller devices such as smartwatches. So Google's ATAP team with Infineon redesigned the chip to make it 3 times smaller and also reduce power consumption by 22 times, down from 1.2W to 0.054W. The footprint is now also 3x smaller.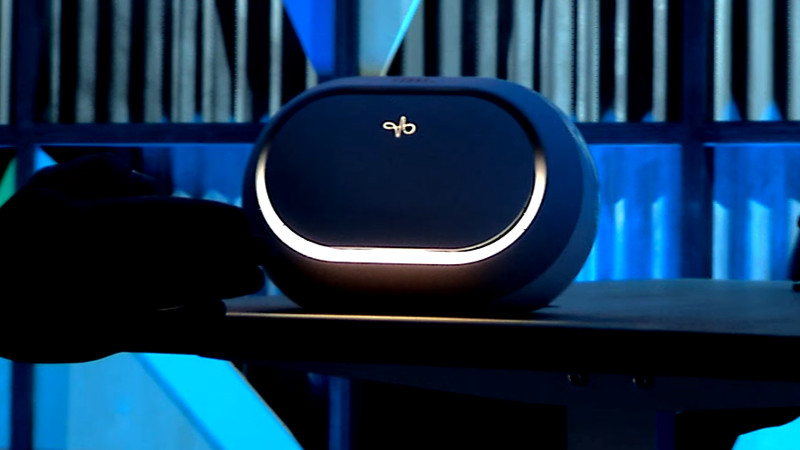 It also improved the processing power that now uses optimized Qualcomm Snapdragon 400 SoC and Intel SoC, combined with 1Gb of RAM WiFi and Bluetooth. It now runs on Android. At this year's I/O, the company demoed two devices based on this technology.
The LG smartwatch that lets you expand the interaction of the touch screen into 3D space around it. You can just bring your hand close to watch or far away from it to scroll through messages, see parts of the information and more. To use the interface you can use virtual tool gestures to interact with it. The JBL Harman speaker that was showcased uses similar gesture controls. You can use gestures to play/pause and also skip tracks.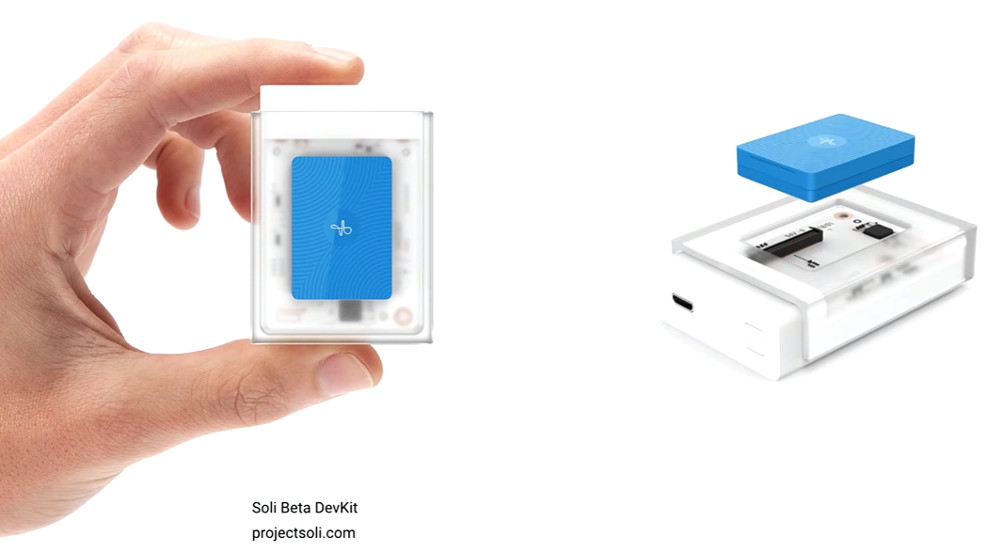 Google's ATAP will introduce a compact Soli Beta development kit with embedded low-power design in 2017. It might take a few years before we see Project Soli technology in devices.