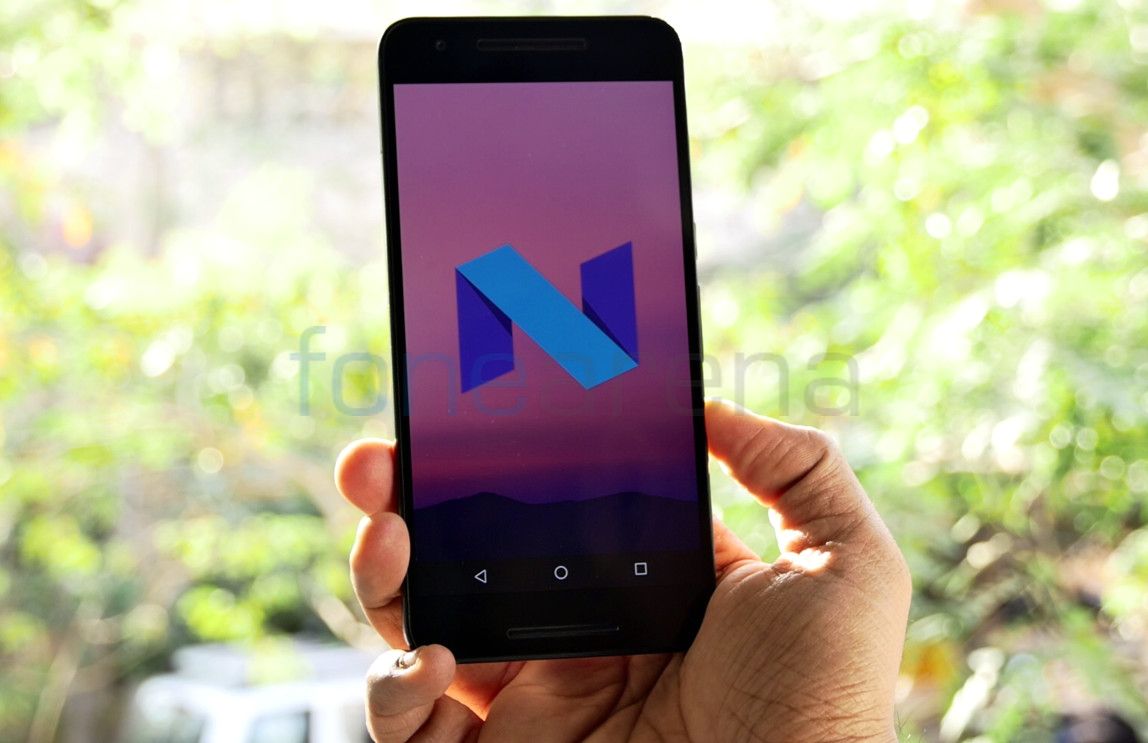 Current Nexus devices will not support the new seamless update feature from Android N. Seamless update downloads the files in background and also install it.
The seamless update functionality which is already present on Chrome OS requires dual partitions. The update is installed to the secondary partition and after restarting the device, the secondary partition switches to become the primary one. A dual-system partition could be created on current Nexus models but it would require special software and users will have to physically plug their device into a computer to get it working.
The current Nexus devices (5X and 6P) will be getting the Android N update but they will not receive the seamless update feature and it will be present only for newer devices. This is a bummer as Nexus devices are always front in the line to receive latest updates and features.