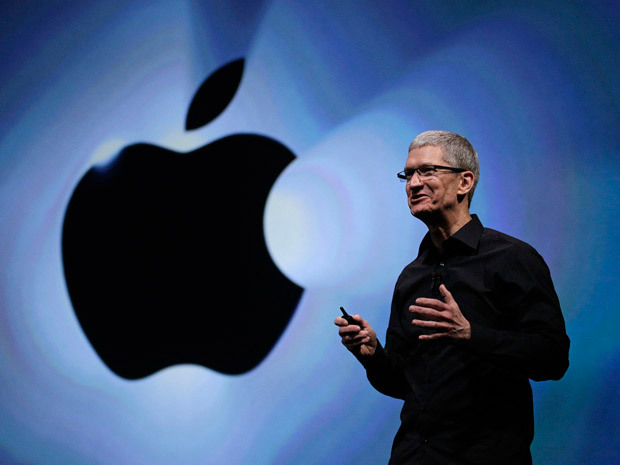 In a bid to to support engineering talent and accelerate growth in India's iOS developer community, Apple has announced a Design and Development Accelerator in Bengaluru.
The accelerator is aimed at offering additional, specialized support for a large number of iOS developers in India. The Apple team will work to guide developers on best practices, assist them for developing skills and transform the design, quality and performance of their apps on the iOS platform. Under the initiative, Apple experts will lead briefings and provide one-on-one app reviews for developers each week.
In addition, the accelerator will also offer support and guidance on Apple's programming language Swift. The iOS App Design and Development Accelerator is expected to open in early 2017. Apple is also set to inaugurate a digital maps development center in Hyderabad on May 19. Apple CEO Tim Cook is on a five day visit to India where he plans to meet PM Narendra Modi.
Tim Cook, Apple's CEO said,
India is home to one of the most vibrant and entrepreneurial iOS development communities in the world," . "With the opening of this new facility in Bengaluru, we're giving developers access to tools which will help them create innovative apps for customers around the world.
Zomato CEO Deepinder Goyal said,
This is a huge vote of confidence in India's developer community and a tremendous opportunity to gain world-class design and development expertise. Apple's support will help drive growth and accelerate progress among the country's vast talent pool.
NASSCOM President R Chandrashekhar said,
Apple's investment in Bengaluru through its iOS Development Accelerator will have far-reaching effects for the area's rapidly growing and highly talented developer community. The skills and training they gain through this effort will significantly improve their app design and help them reach a broader market. Initiatives like these move the country forward in our efforts to advance a growth-led and sustainable technology sector.