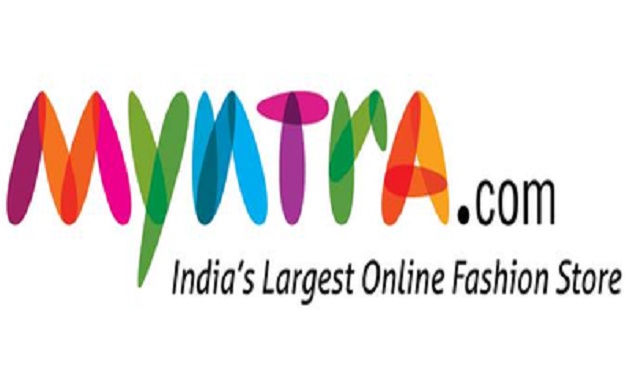 It looks like Myntra is going back to the start. The popular lifestyle and fashion portal which went app only since May last year is all set to re-launch its desktop website on June 1.
The latest move comes from Myntra to bring back users and bolster its business that was lost by going app only. Myntra, which re-launched its mobile website in February, was facing immense pressure from its users to bring back its web presence. The Flipkart owned fashion portal said the u-turn in its decision was based on consumer feedback and launch of new categories like home furnishing and jewellery.
Myntra chief executive Ananth Narayanan said in a statement to PTI,
The premises of going on an app only strategy were based on mobiles being personal devices that enable a tailored experience unlike desktops and that mobiles are the future of computing devices. Despite the many clear positives, we've decided to revisit our decision. The biggest reason is that the feedback from consumers, especially women. At Myntra, we've always believed in taking bold calls and pushing innovation forward. We tried to do this last year because we thought we can offer consumers a much better experience on the mobile. While that is still true that the mobile experience is far superior to the web, we have recognized that some consumers still want the option to shop on the web and we're humble enough to listen to our customers.
Myntra had decided to go app only as it draws 80% of its traffic and 70% of sale from mobile app.  A large number of customers were against Myntra's plan of going app only as the process of selecting and buying products, especially clothes, on a 5 inch or higher mobile screen is tough and not seamless. Earlier in February, Myntra founder Mukesh Bansal and chief business officer Ankit Nagori exited Flipkart.