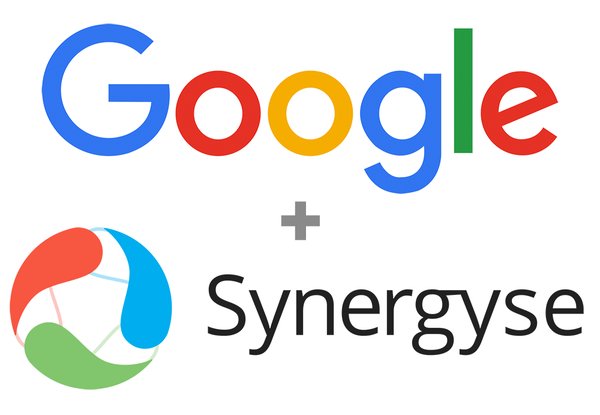 Google has acquired Synergyse training service specifically for Google Apps for Work. The company plans to integrate Synergize Training into Google Apps "later this year."
As a result of the acquisition the company's product, Synergyse Training, will now be free for all Google Apps customers. The financial terms of the deal were not disclosed. Prior to the acquisition, Synergyse had signed up 3,000 businesses and organizations to use its training program for Google Apps. Based in Toronto, Synergyse was launched in 2013 by an Indian-origin entrepreneur Varun Malhotra.
The Google Apps product suite (Gmail, Hangouts, Calendar, Google+, Drive, Docs, Sheets, Forms, Slides, and Sites) is used by more than 2 million paying businesses.
Google said in a blog post,
With voice and text interactive modules that are searchable by topic within our apps, Synergyse will help your users get up to speed quickly — including when new features are rolled out. The trainings are always up to date, thanks to the power of the cloud. Organizations that use Synergyse see on average 35 percent higher adoption across Apps products, meaning those organizations are more likely to be productive, collaborative and embrace digital transformation
Syngergyse team said in a blog post,
Synergyse Training for Google Apps puts a virtual guide into Google Apps, helping users get the most out of their Google Apps experience and training them to be more productive. We're proud to have served more than 4,000,000 people and 3,000 organizations globally.