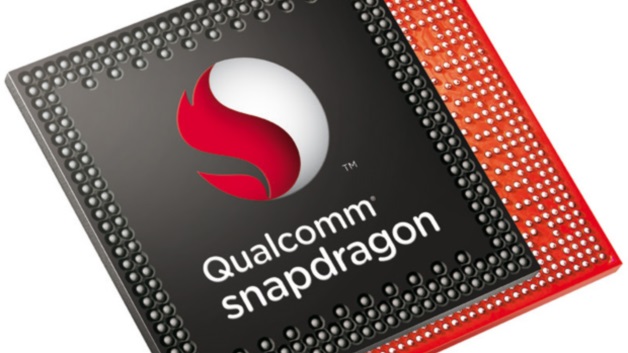 Qualcomm has announced Snapdragon Neural Processing Engine software development kit (SDK) that brings machine learning to devices powered by its Snapdragon 820 processors.
The SDK is powered by the Qualcomm Zeroth Machine Intelligence Platform. Zeroth is already baked into the Snapdragon 820 where it helps detect malware thanks to the visual intelligence software Snapdragon Scene. The SDK will allow OEMs to run their own neural network models on Snapdragon 820 devices such as smart phones, security cameras, automobiles and drones.
According to Qualcomm, the SDK will enable typical deep learning behaviors such as scene detection, text recognition, object tracking and avoidance, facial recognition, and natural language processing. Devices that rely on Zeroth will not need a network connection to learn or execute these actions. The SDK itself will include a bevy of tools to help developers create and add such learning behaviors to their smartphones.
The Snapdragon Neural Processing Engine SDK also includes the following features:
accelerated runtime for on-device execution of convolutional and recurrent neural networks on the Snapdragon 820 cores (Qualcomm® Kryo™ CPU, Qualcomm® Adreno™ GPU, Qualcomm® Hexagon™ DSP);
support for common deep learning model frameworks, including Caffe and CudaConvNet;
a lightweight, flexible platform designed to utilize Snapdragon heterogeneous cores to deliver optimal performance and power consumption;
supports companies in a broad range of industries, including healthcare, automotive, security and imaging, to run their own proprietary trained neural network models on portable devices
Qualcomm said that the Snapdragon Neural Processing Engine SDK is expected to be available for Snapdragon 820 processors in the second half of 2016.