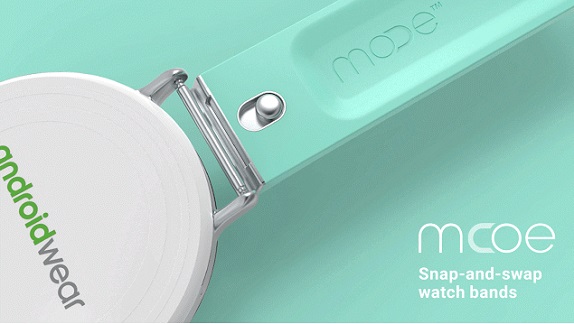 In a bid to make it easier for users to switch watch bands, Google has introduced Snap-And-Go MODE for Android Wear. 
MODE snap-and-swap watch bands feature a simple slide button so you can attach and detach your band in one click. These watch bands are launched in partnership with b&nd by Hadley Roma. They come in four widths (16mm, 18mm, 20mm and 22mm) and is compatible with most Android Wear watches. In addition, they also work on mechanical watches. This first collection comes in a rainbow of colors, and is available in leather and silicone, so you can easily go from the office to the gym to a night out.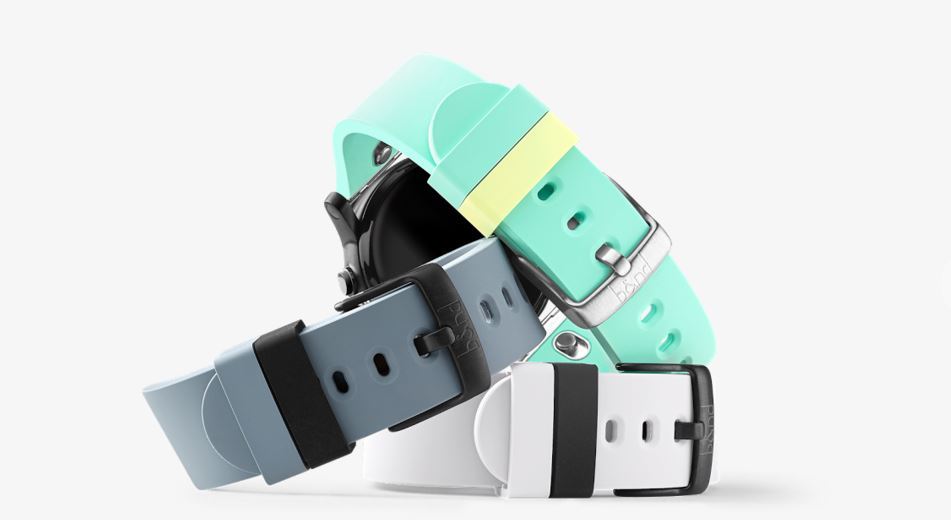 Google said that it want Android Wear to offer users you as much choice as possible and is therefore sharing the MODE mechanism design and source with other brands to use to create their own snap-and-swap watch bands. The company has created a vendor playbook with instructions, requirements and brand guidelines in order to help brands get started.
The MODE bands will come in silicon and leather variant for $49.99 and $59.99 respectively. They come in a total of 16 color options and are available online at the Google Store (US), Amazon, and Best Buy.
httpv://www.youtube.com/watch?v=Nx6Z5jC7Pik