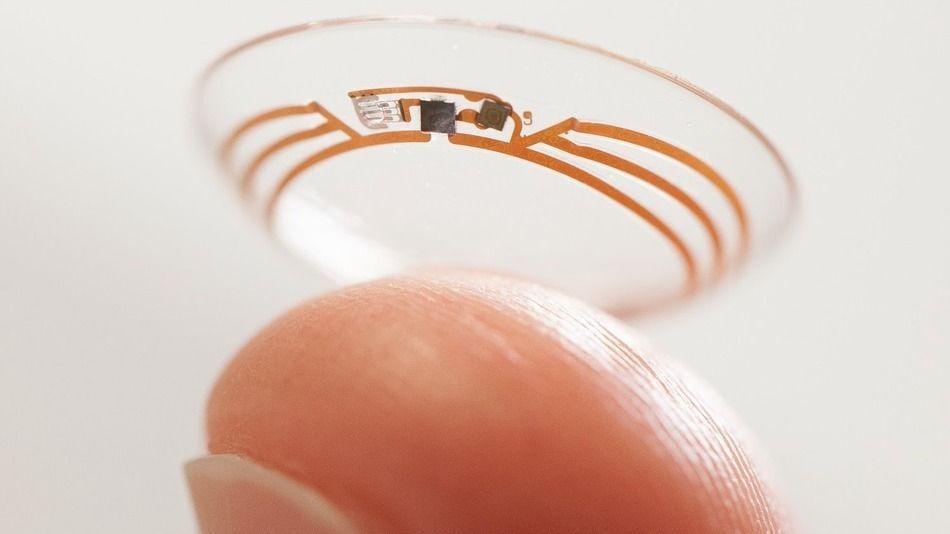 After Google, Samsung is the latest tech company that has filed patents for smart contact lenses that comes with a buil-in camera.

Patent titled "Smart contact lens for augmented reality and methods of manufacturing and operating," was filed in South Korea in 2014 and was published recently. As per the patents, the smart contact lenses are supposed to project images to the user's eyes via a tiny display and take photographs wirelessly that the wearer can view with their connected smartphones. The smart contact lens comes equipped with a small display, camera, RF antenna, and sensors to detect eye movement.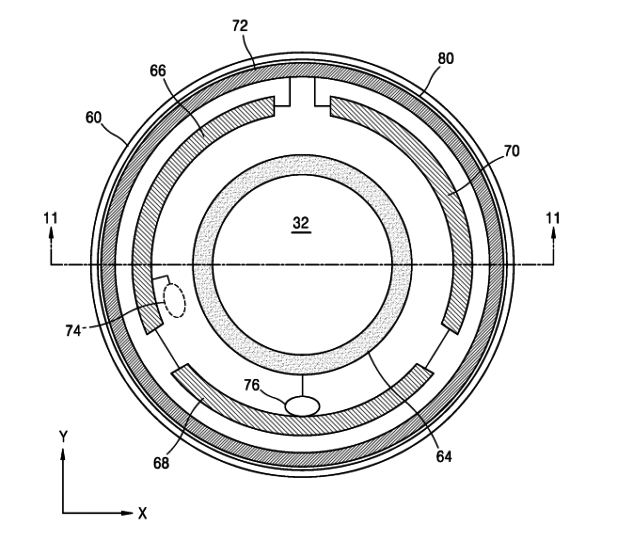 The wearer could effectively control the camera through their own blinking patterns, and transmit the captured information back to a smartphone. According to Samsung, lenses can provide a more natural way to provide augmented reality than smart glasses. One of the main reasons behind developing the smart lens is the limited image quality that can be achieved with smart glasses. Unfortunately, the patent offers more details about the design of the lens and less about its functionality.
It must be noted that from time to time, companies patent new technologies and it is not necessary that it will turn out into an actual product.
Image Credit: Google