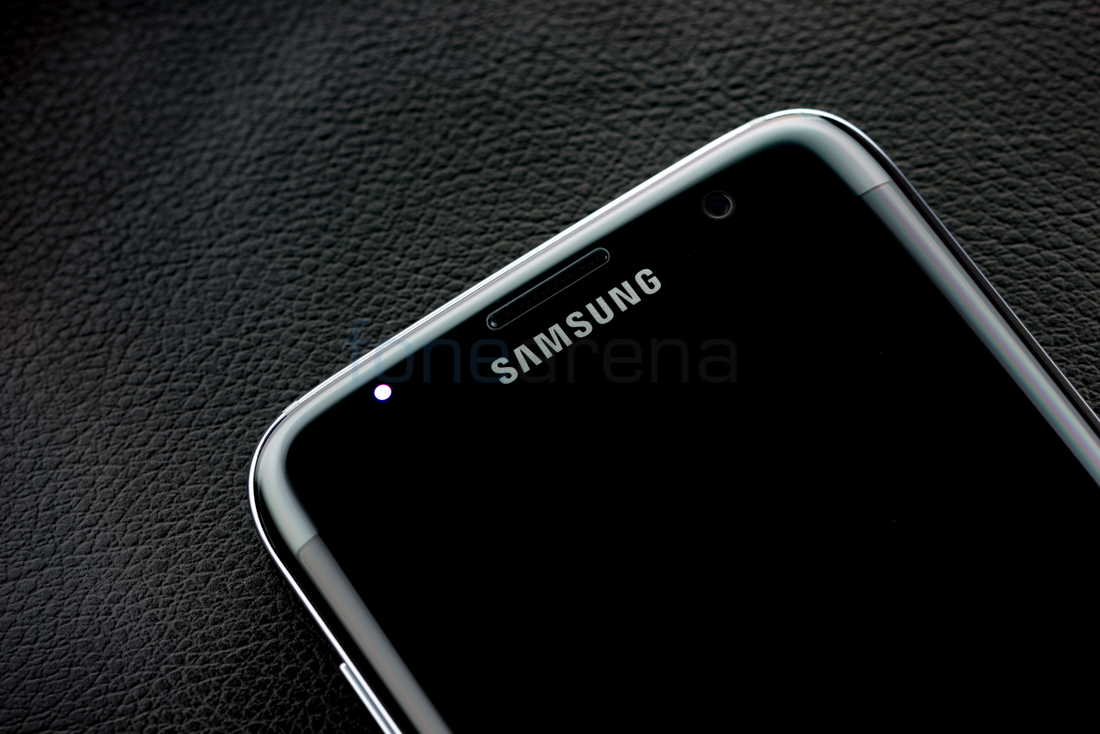 We have been hearing about Samsung's plans for a foldable smartphone for a few years now. Today, another report from South Korea is suggesting that the long rumored foldable smartphone is coming in 2017 and not 2016 as per earlier reports.
According to a report from ETNews, Samsung will launch a device next year which can be a 5 inch smartphone when folded and turns into a 7-inch tablet when opened. A foldable smartphone essentially means the screen can be bent in half by using OLED display. It is not clear as of now how exactly the folding technology is going to work. Samsung had first mentioned the possibility of the foldable smartphones under Project Valley, following which there were a couple of patents had surfaced showing how dual display handset will be able to open and close in different configuration with the use of hinges.
Earlier in January this year, Lee Chang-hoon of Samsung display had said,
Development of Foldable OLED is taking place according to our plan. We are planning on mass-production and release of this product by discussing with our partners.
The report adds that a prototype of foldable display is finished with development and the company is hoping to mass-produce the device starting from second half of this year.