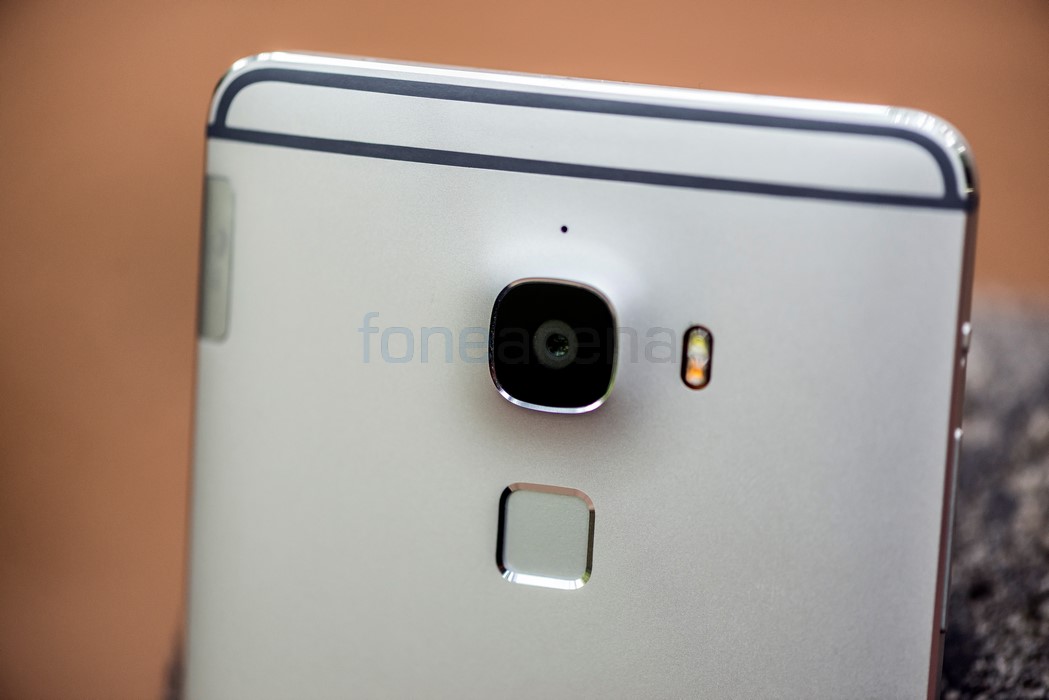 The LeEco (Letv) Le Max comes equipped with a 21 Megapixel primary camera with a Sony IMX230 sensor. It also has OIS, PDAF, f 2.0 aperture and a dual-tone LED flash to help. Up front, you have a 4 Megapixel Omnivision OV4688 sensor with 2 micron pixel size. Now that we have the specifications out of the way, lets take a look at the photos in detail and see what the phone can capture.
Thanks to the 21 Megapixel resolution, the Le max manages to capture pretty impressive detail in the photos. Photos are sharp and the shutter speed is really quick when in regular mode. The focus is quick to lock on as well and the smartphone is capable of focusing on objects really close. Coupled with the f2.0 aperture, you can capture images with a really shallow depth of field and good bokeh as a result. Colours are pretty natural most of the time but the phone does have the tendency to produce images with more of yellow than normal every now and then. In case you aren't a fan of that, you can easily set your own white balance just like you can adjust the ISO, exposure, saturation, sharpness etc. The smartphone can capture 21 Megapixel images in 4:3 aspect ratio and 16:9 aspect ratio in 16 Megapixels and 8 Megapixels. Click on any of the images below for the full resolution samples.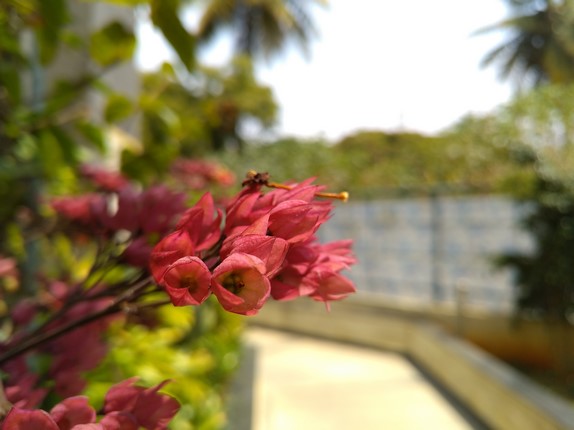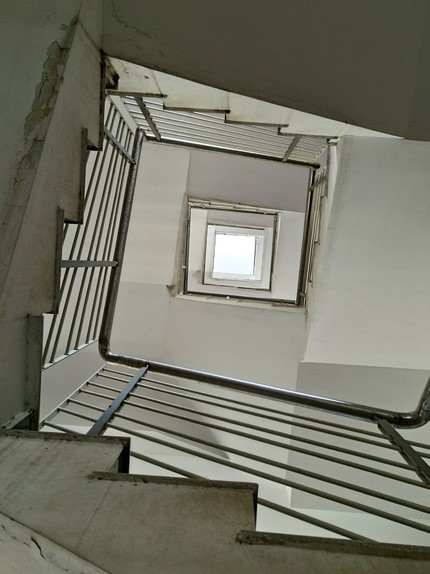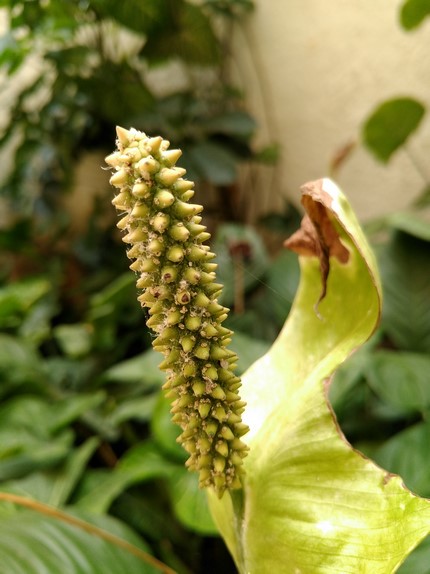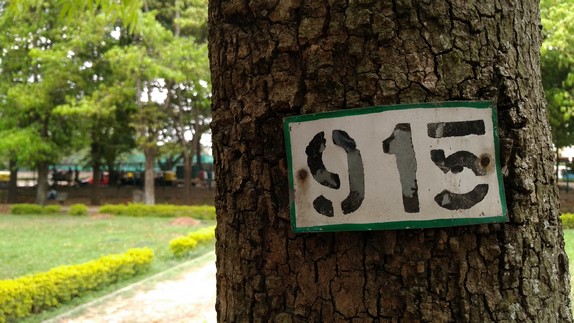 The dynamic range too is pretty good and in case you want to capture more, you can use the HDR mode which takes it a notch higher. The downside is that the HDR mode takes longer than most other flagships to capture the shot. Luckily, OIS comes into play and does mitigate it to some extent but more oten than not, you do have a bit of shake in the photos unless you are careful. The photos on the left are taken in HDR while the ones on the right are taken in normal mode.
The panorama mode is quite efficient and does a good job at stitching the photos even if you take the shots quickly. We recommend using it in portrait mode to get even more detail from the camera as opposed to capturing it in horizontal mode. We also found that stitching works better when held in portrait orientation.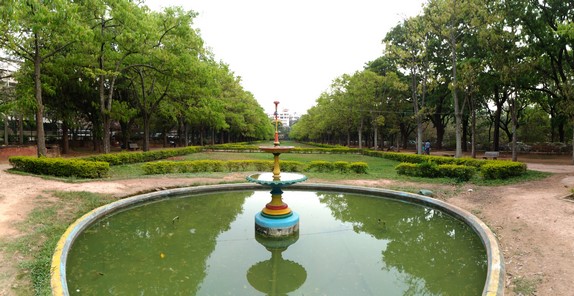 The front camera is pretty good in terms of being able to capture a bright image but does lack a bit in terms of detail. The processing too seems to smoothen skin out a bit too much at times but overall, it is to have a more pleasing skin tone and that is what most people are looking for when it comes to the front facing camera. It is more than enough for social media content. It is also pretty wide thanks to the 81.6 degree field of view which makes it easier for group selfies as well.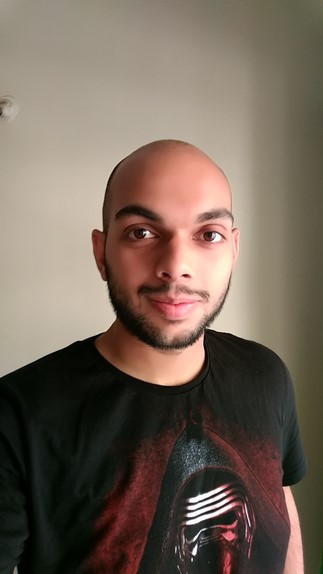 Videos can be recorded at a maximum resolution of 4K at 30 fps. Detailing is pretty good and the colours are natural. The OIS does help stabilize videos to a certain extent but still seems a bit jaggered if the movement is too sudden. The smartphone can also capture slow motion videos in either 2X or 4X speed at 720p resolution. The detailing becomes very less in this mode but the effect is definitely fun to play with.
httpv://youtu.be/GP8P8aT9wpY
httpv://www.youtube.com/watch?v=QyBnHs1Rdi4
We are currently doing our tests and working on the review of the LeEco (Letv) Le Max and will bring you more content about the smartphone soon, so do stay tuned for that.