Apple is all set to unveil the smaller 9.7 inch iPad Pro along with the iPhone SE on March 21st. Now a fresh report from 9to5Mac is stating that although there will be a smaller version of the iPad Pro, the price tag on the device will be quite high.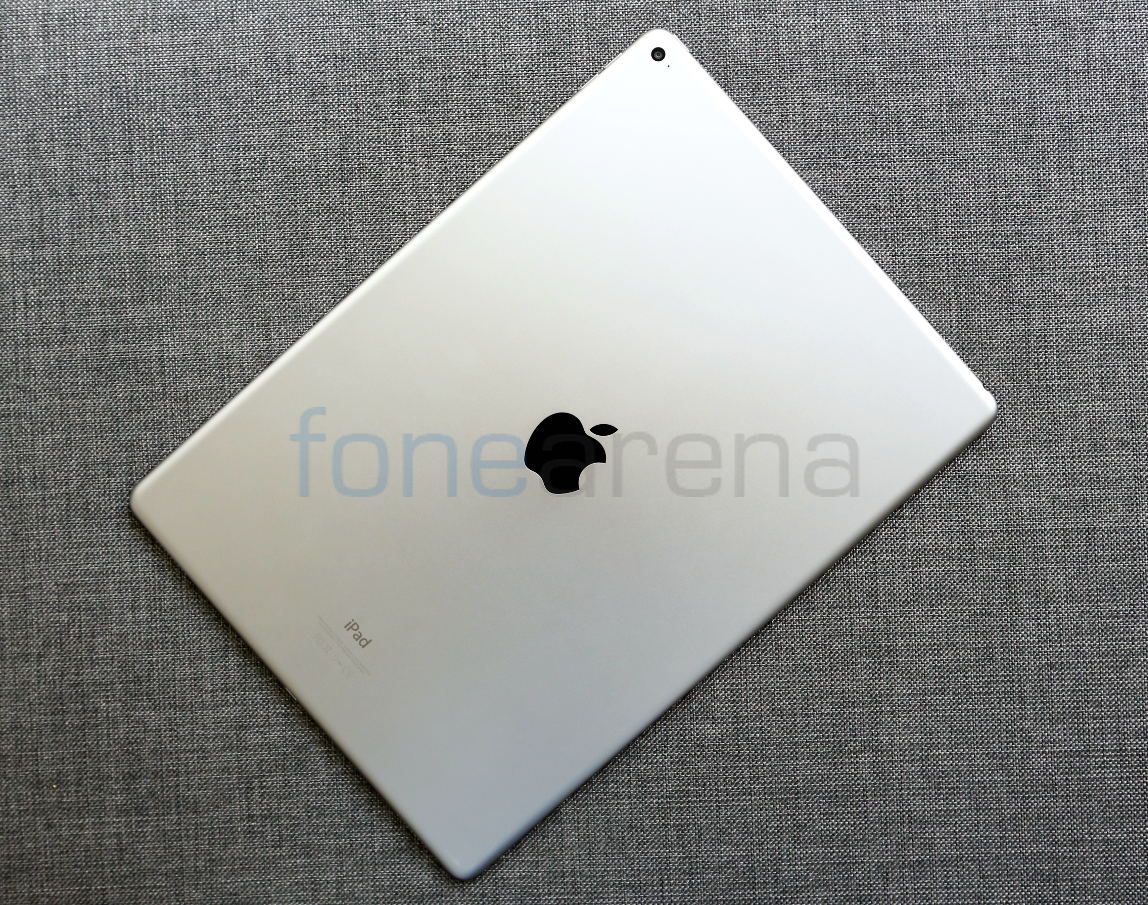 As per the report, the 9.7 inch iPad Pro will start at $599 for 32GB version. This is against the $499 price tag that was present for the iPad Air 2. The base model of the 9.7-inch iPad Pro will have 32GB storage, rather than 16GB that was present on previous 9.7-inch models. Apple will also offer a 128GB model with LTE.
Apple is basically replacing the iPad Air line and taking up popular features of the iPad Pro for the 9.7 inch iPad Pro. As per previous reports, the device will be powered by a A9 processor and feature 12MP rear camera with 4K video recording. It will come with four speakers around the sides, a better quality display with support for Apple Pencil, and the Smart Connector and a smaller Smart Keyboard. The event kicks off at 10:00 AM Pacific Time (PT) or 11:30 PM Indian Standard Time (IST) on March 21st, Monday in Cupertino at Apple's 1 Infinite Loop campus. Apple will also offer live stream for the event. In addition to iOS, Mac and Apple TV users, Windows 10 users can also watch it using Microsoft Edge browser.