Instagram could soon change the way you look at your feed. The photo sharing app is taking a cue from Facebook and will start showing content out of order and based on personalized algorithms.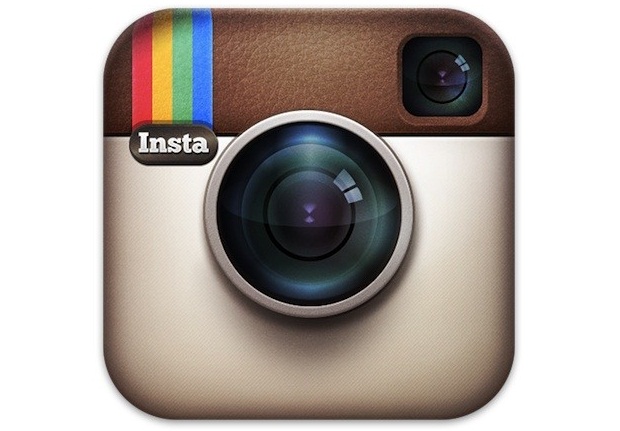 According to Instagram on an average people miss 70 percent of their feeds which comprises of photos and likes from their friends. The app will now offer an algorithmic feed that is based on users personal interests and relationships with other users instead of showing photos in a chronological order. Using an algorithm could help the Instagram ensure that the posts which a user actually sees is of high interest.
Instagram said in a blog post,
The order of photos and videos in your feed will be based on the likelihood you'll be interested in the content, your relationship with the person posting and the timeliness of the post. As we begin, we're focusing on optimizing the order — all the posts will still be there, just in a different order.
The service which has over 400 million monthly active users is also said to be using machine-learning technology, as well as other signals of interest, to determine how to sort content. Instagram says that the change will rollout soon and it will continue to take user feedback to tweak the algorithm over the coming months.