It looks like Ringing Bells is not able to catch a break with new allegations and controversies arising almost every day. The maker of the cheapest smartphone in India, the Freedom 251 has been touted as being a part of Digital India and the 'Make in India' initiative. However, it seems that this is not the case.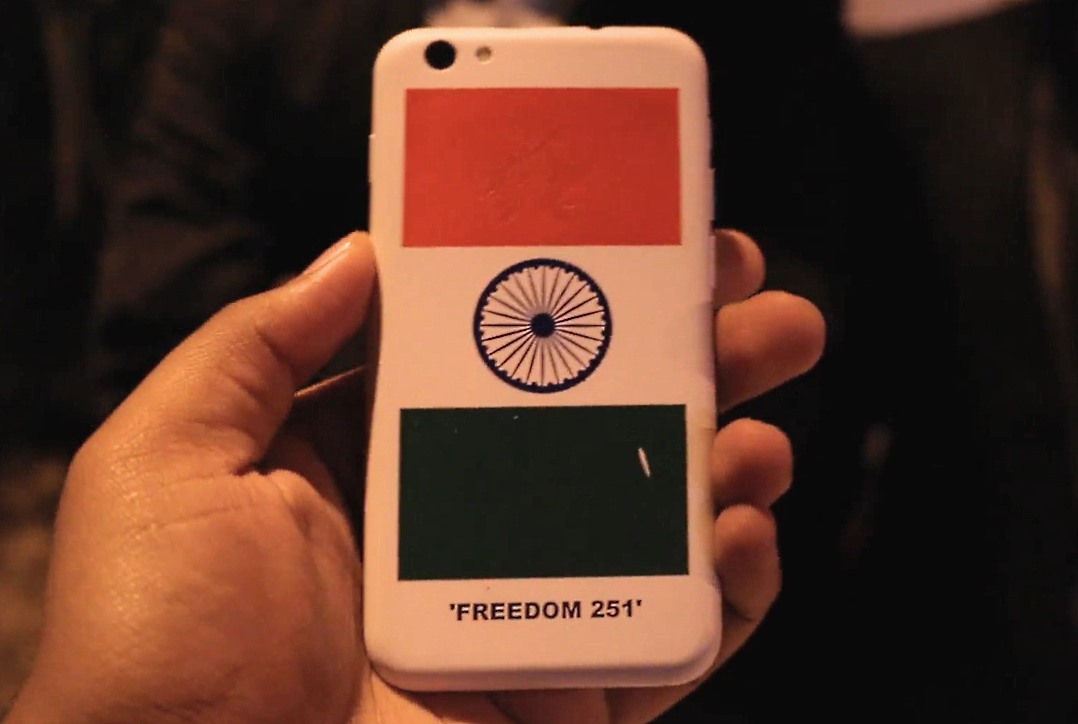 Department of industrial policy and promotion (DIPP) Secretary Amitabh Kant cleared via a tweet from his official Twitter account saying that the Freedom 251 is not a part for 'Make in India' or 'Digital India' initiative. "This is not a government project. 'Make in India' team has nothing to do with this," wrote Kant in the tweet. The government is already keeping a close watch on "Freedom 251". Ringing Bells has promised to deliver 25 lakh handsets by June 30 and Union Minister Ravi Shankar Prasad had said that the company would face action if it fails to deliver the promised smartphone.
This is not a Govt project. Make in India team has nothing 2 do with this. https://t.co/U14C8Q9nEJ

— Amitabh Kant (@amitabhk87) February 25, 2016
Earlier today, Ringing Bells was accused of fraud and non-payment of dues and abrupt termination of contract by call center service provider Cyfuture. The company has even answered some questions raised by the media and customers about the phone.