Twitter is taking a cue form Facebook and tweaking its timeline. Following rumors last week, the micro blogging site is officially changing the algorithm on its platform to show top tweets on the timeline.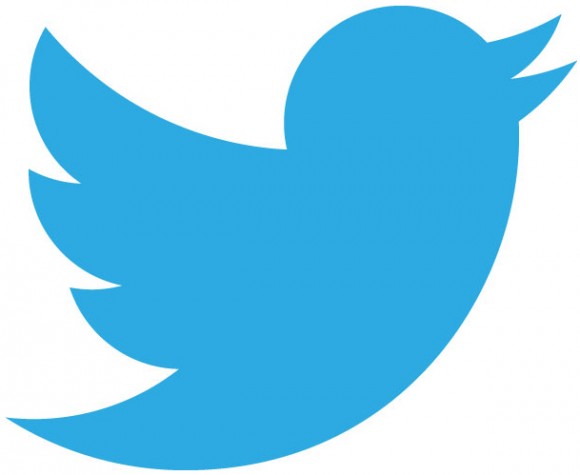 Mike Jahr, Senior Engineering Manager, Twitter said in a blog post
You follow hundreds of people on Twitter — maybe thousands — and when you open Twitter, it can feel like you've missed some of their most important Tweets. Today, we're excited to share a new timeline feature that helps you catch up on the best Tweets from people you follow.
Twitter says that the latest update will help people keep a tab on all the top tweets from the people they follow. The new timeline builds up on the "while you were away" feature that was launched last year. After enabling the "Show me the best tweets first" feature in your settings, Twitter will show you tweets that are more relevant to you at the top of your timeline. These top tweets will be followed by the normal stream of messages in reverse chronological order. You can pull-to-refresh to see all new Tweets at the top in the live. Twitter says that you can turn off the feature anytime you want.
The company said it will turn on the feature for users in coming weeks and will let them know via a notification in the timeline. The new timeline is coming to Web, iOS and Android. Latest update comes to Twitter just after it announced that its monthly active user base stalled at 320M in Q4, 2015.