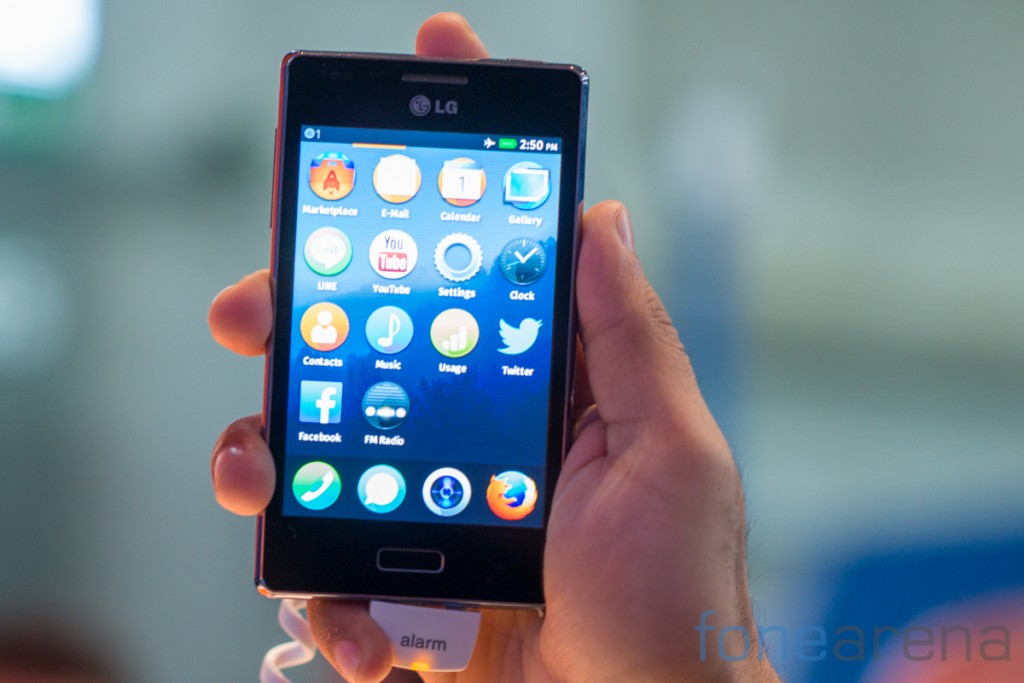 Couple of months back Mozilla announced that it is killing Firefox OS smartphones. Now the company has announced that it will end support for Firefox OS smartphones in May, after releasing version 2.6.
Firefox Marketplace will stop accepting app submissions for Android, Desktop and Tablet starting March 29, 2016 and will remove all apps that don't support Firefox OS. "We will continue accepting Firefox OS apps into 2017 and have yet to finalize a date for when we won't continue accepting these apps," said the company.
Regarding the Firefox OS and its future plans, Mozilla, said:
Through the work of hundreds of contributors we made an awesome push and created an impressive platform in Firefox OS. However, as we announced in December, the circumstances of multiple established operating systems and app ecosystems meant that we were playing catch-up, and the conditions were not there for Mozilla to win on commercial smartphones.

We have decided that in order to succeed in the new area of Connected Devices we must focus our energy completely on prototyping the future and exploring how we can make the biggest impact in IoT.

The Connected Devices team has been testing out a new product innovation process with staff, 3 products have passed the first "gate" and many more are in the pipeline. Having multiple different product innovations in development will be the approach moving forward, and we're hoping to open up the formal process to non-staff participation in the first half of the year.