Apple is working on long range wireless charging for iPhone and iPad, according to a new report from the Bloomberg. The company is working with partners in the U.S. and Asia to develop this technology on its devices as soon as 2017.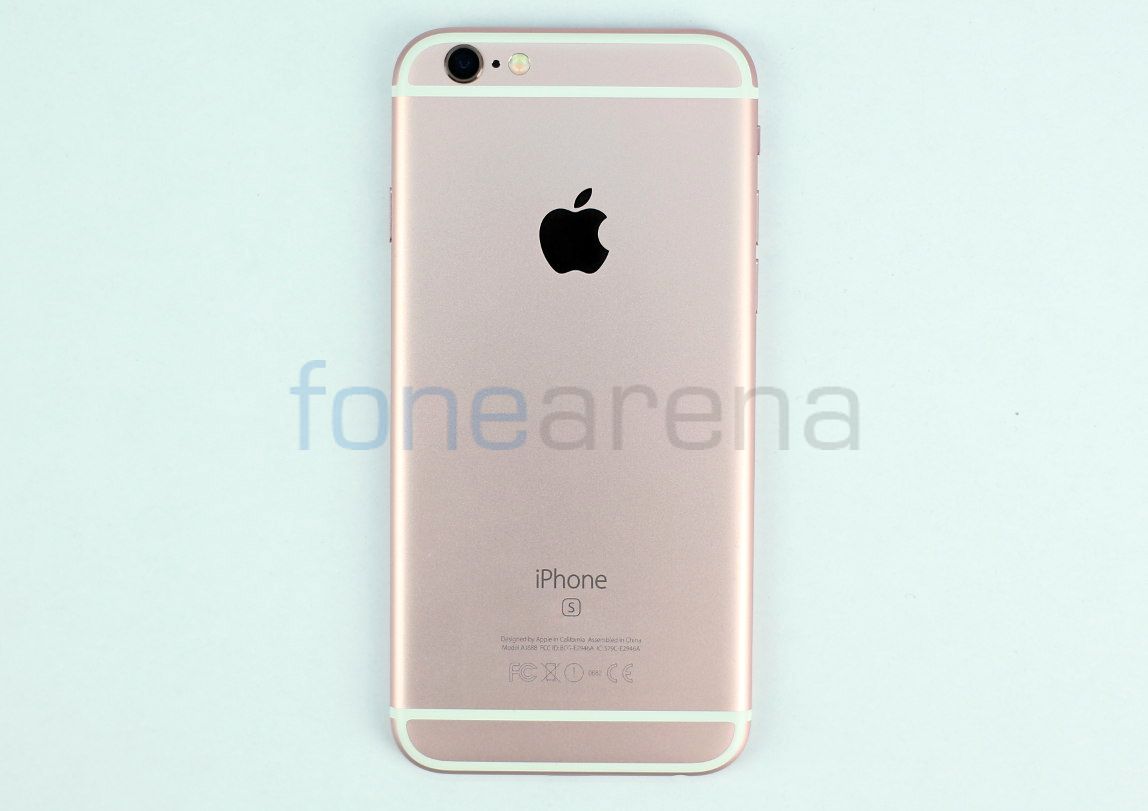 Apple's wireless charging technology will allow iPhones and iPads to be charged from further away than the charging mats used with current smartphones, said the report. However, deploying the new functionality is not easy for Apple as it is facing some technical barriers like loss of power over distance at the the time of charging. This essentially means, as the distance between the smartphone and the receiver increases, the time taken by the battery to charge will also be longer. Currently, it is not known what kind of technology the company is using for its wireless charging solution.
Apple's rival like Samsung, Sony and Google have already released wirelessly-charged smartphones that still require proximity to a charging plate. The report mentions that Apple has filed for various wireless charging related patents since past few years. Apple Watch is capable of wireless charging, although it uses inductive charging which requires the Watch to touch the charging pad in order to gain power.