Yahoo is rolling out a couple of new features to its Android and iOS app. The company is adding custom swipe feature on both the apps, that will allow users to slide their finger left and right across an email to perform your most used actions.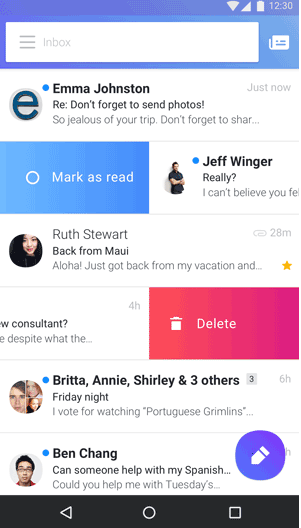 Users can swipe right to "mark as read/unread" and swipe left to "delete." They can organize their inbox by adding stars to messages, sort their emails into folders and "archive"  instead of delete. Moving on, users can select actions that are most useful for them by heading to your "Settings" and choosing "Swipe actions. This feature is available for Android as well as iOS. Next up, you can now take action on incoming emails right in the notification and these actions in your notifications are similar to those that are selected for swipe actions. In addition, users can now star a group of emails or mark them as spam at the time of using long press to select multiple messages from the toolbar in the Android app.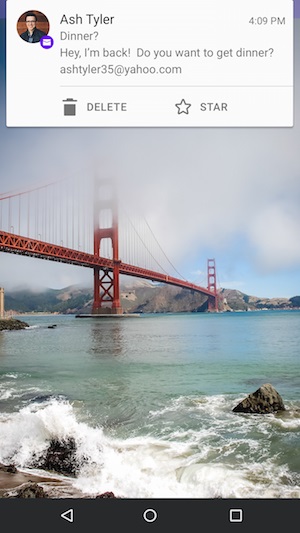 In case of iOS,  the Yahoo Mail app is making it easier for you to search for certain files. At the time of composing an email, you can see all your recently received photos and file attachments, along with a search bar to easily find what you are looking for. Users can tap on the "+" button in compose and choose the paperclip icon at top left to see this screen. The iOS version also allows you to create, delete and rename folders and sub-folders with a long press.