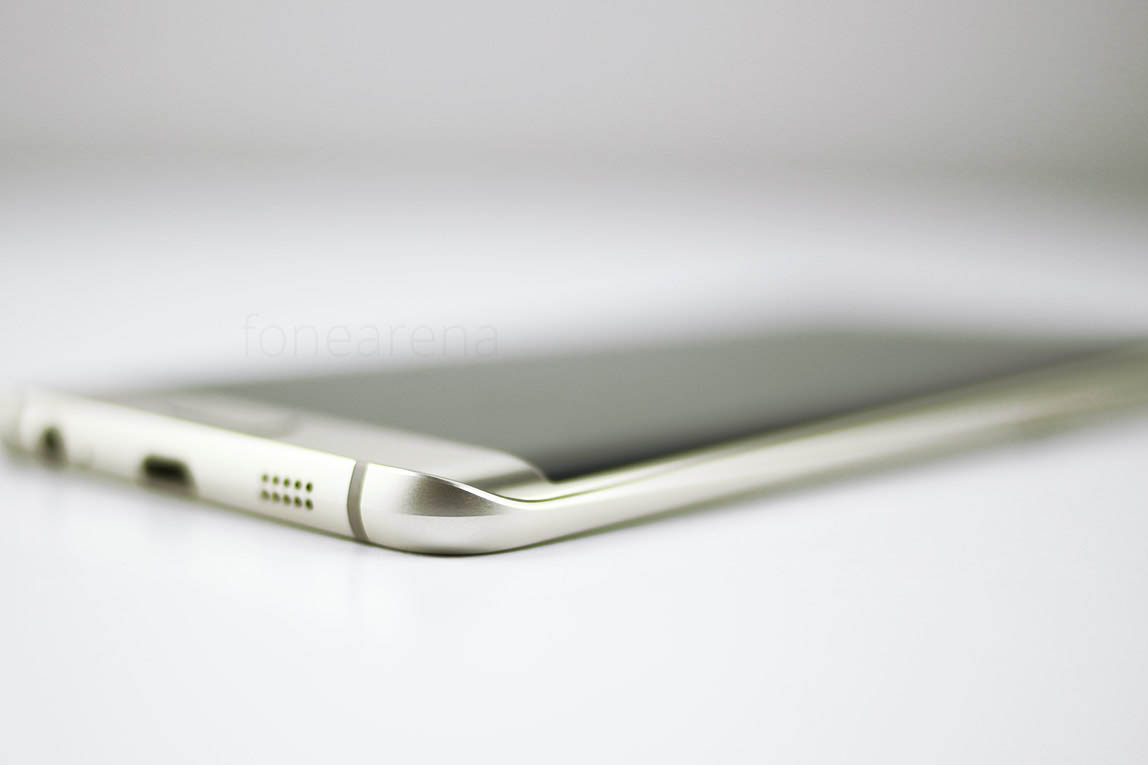 Earlier, rumours indicated that there would be at least 3 different variant if not 4, being announced at MWC in Barcelona, Spain that is scheduled to take place next month. Now, rumours state that there might be just 2 models being introduced next month, the Galaxy S7 and Galaxy S7 edge.
The Galaxy S7 and the Galaxy S7 edge will be just like the S6 and S6 edge. The non-edge variant will have a regular screen with 2.5D curved glass while the edge variant will have curved glass on either side of the display.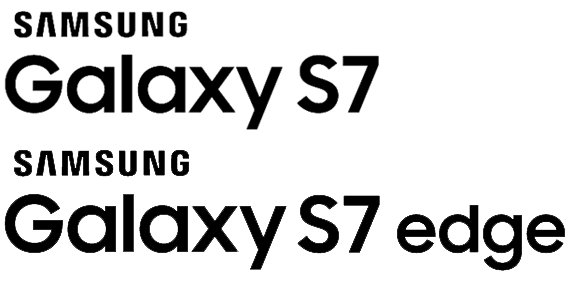 Initially, there was expected to be a Galaxy S7+ which was a bigger version of the S7 and a S7 edge+ which is similar to what the S6 edge+ is to the S6 edge. The S7+ sort of died down in the rumours recently but the S7 edge+ was going strong until now. Now, it seems that Samsung won't be announcing the bigger screened S7 edge+ at the same event. We aren't sure if they plan on announcing it a few months later or alongside the Note6 sometime in August or September.
The move is probably to avoid confusion to the customers. Having too many options is also bad and that might have been the case with 3 different models being introduced at once. The number of variants increases when you take into consideration the various storage options and processor configurations.
Another rumour also indicated that the S7 edge would actually be a larger version compared to the S7. So while the Galaxy S7 would be a 5.1″ handset, the S7 edge would be a 5.7″ handset with dual curved display just like the S6 edge+. That would essentially mean that Samsung has killed off the edge+ variant and just opted for a larger screen variant for those who want a larger phone or a curved display.
We aren't sure which of the two possibilities will pan out but whatever it is, we should know more about it soon during MWC which is scheduled to take place between 22nd to 25th February.