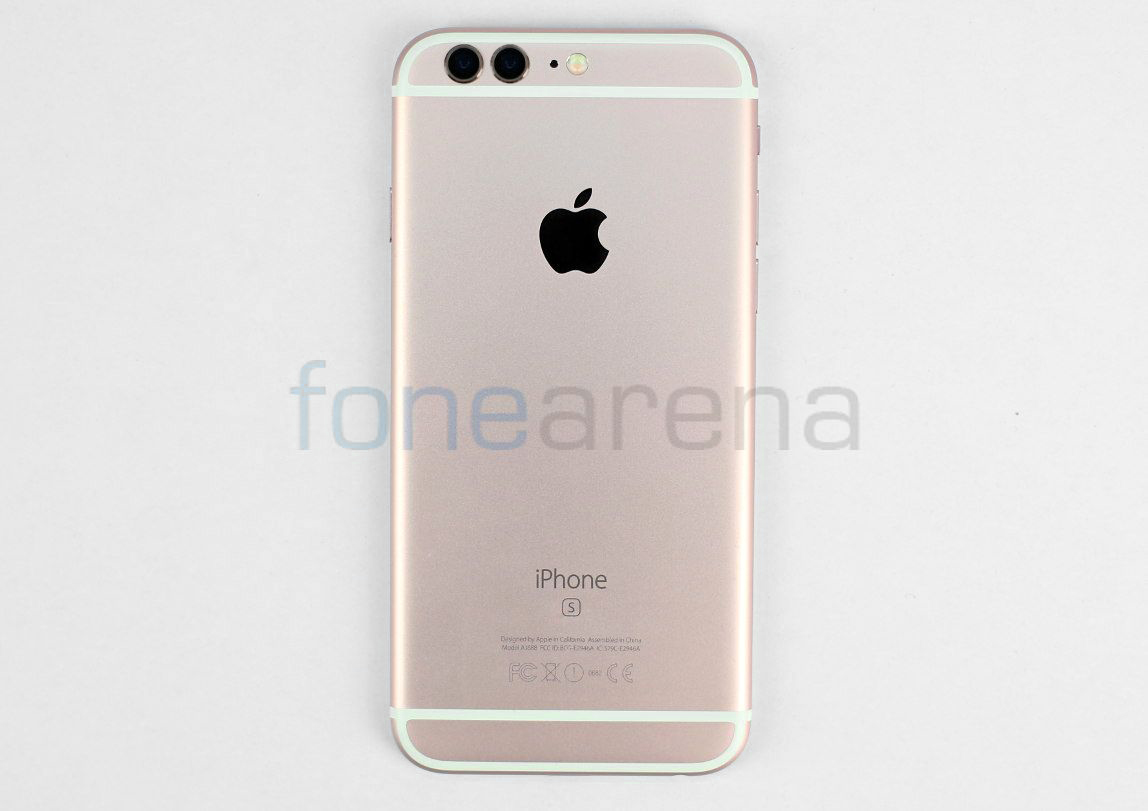 A new rumour from an analyst states that the upcoming Apple iPhone 7 Plus might sport an iSight dual-camera setup that is based on LinX imaging technology.
This dual camera setup would also feature zooming technology and OIS (Optical Image Stabilisation). The dual-camera setup will be exclusive to the iPhone 7 Plus while the regular iPhone 7 will sport a single lens iSight camera.
This could be true since the iPhone 6 Plus and 6s Plus have an advantage over the regular sized versions with the addition of OIS for the cameras. Apple was reportedly working on a similar setup back in 2014 however the device never saw the light.
It is quite possible that they pushed the release date in order to perfect the setup before releasing it. Since then, Apple purchased LinX which specializes in high-definition images created from small multi-lens assemblies. As a result, they should now be able to handle the situation better and make a more refined implementation of the dual-camera setup.
The iPhone 7 Plus is expected to pack dual 12 Megapixel sensors. One of them will have OIS and a wider field of view like the regular lenses on smartphones while the other will have a 2-3X optical zoom lens. We aren't sure if the iPhone 7 will also have optical zoom or not.
Either way, if the 7 Plus comes with these additional features, it will push more people to opt for that over the regular version. Even now, many opt for the 6s Plus because it has OIS since the iPhone 6 doesn't.