Qualcomm has teamed up with the regional government of Guizhou Province that is located in southwest China. The duo has announced a joint venture that is worth $280 million that will focus on the design, development and sale of advanced server chipset technology in China.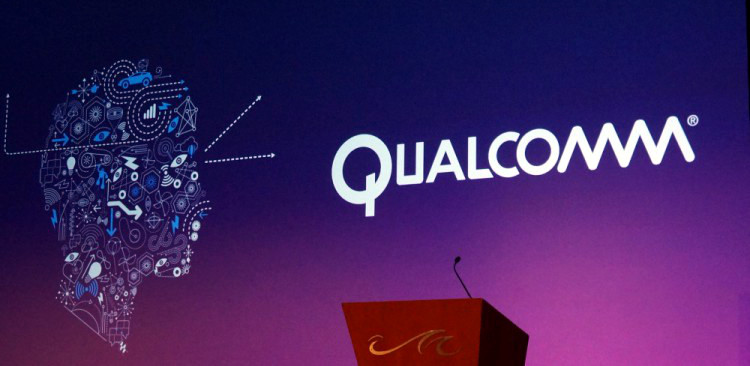 55% of the joint venture will be owned by the Guizhou government and 45%will be controlled by Qualcomm. Guizhou Huaxintong Semi-Conductor Technology Co., Ltd. will be registered in Guian New Area, Guizhou, with operations in Beijing. As part of the deal, Qualcomm Technologies, Inc. will license its proprietary server chip technology and provide R&D processes to the joint venture to support the commercial viability and success of the new company. Qualcomm will also establish an investment company in Guizhou that will serve as a vehicle for future investments in China.
Anand Chandrasekher, senior vice president and general manager, Qualcomm Datacenter Group, Qualcomm Technologies, Inc said
This server technology joint venture is a win-win scenario for Qualcomm and our Guizhou partner and will yield mutual benefits for both sides as we together pursue a very large data center opportunity in China.
In June last year, Qualcomm had entered into deal with China's biggest semiconductor foundry Semiconductor Manufacturing International Corp. (SMIC) to develop advanced 14-nanometer chips.