Microsoft has been working on Project Islandwood, its iOS to Windows 10 porting tool for quite some time. The tool is now inching closer to its completion as the company is asking iOS developers to submit apps.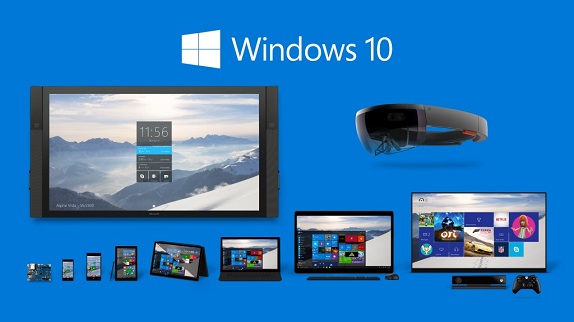 Project Islandwood is part of the Bridge Projects, which were created by Microsoft that lets developers convert iOS applications for Windows. It analyses iOS apps and assesses the compatibility with the Windows operating system. Microsoft was working on the Android bridge as well that was dubbed as "Astoria, but now reports claims that the it is being put on hold while the iOS versions is still in the works. Cassim Ketfi of French Microsoft fan website FraWin.com has discovered a new update to the webpage of Project Islandwood and it looks the tool will be ready in coming weeks.
The upcoming tool is currently in testing period and interested developers can test the tool by signing up and submitting the app via Microsoft's site. Project Islandwood toolkit lets developers build Windows 10 apps using iOS' programming language, Objective-C. Microsoft has also developed a Web bridge for Windows 10 named Westminster and is working on a bridge for developers to package and publish existing .NET and Win32 apps to the Windows Store.