Netflix, which recently expanded to more than 130 countries including India, is getting serious about controlling the access of its content. The popular movie and TV shows streaming service will stop subscribers from using internet proxies and VPN to view content that is not available in their countries.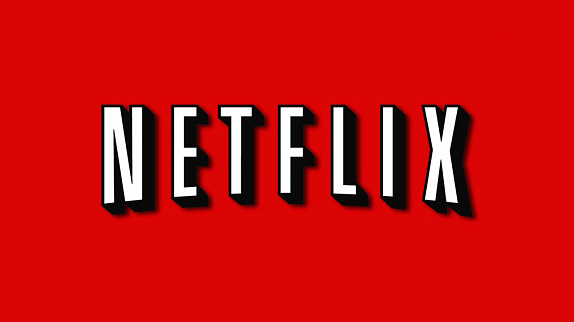 In coming weeks, those using proxies and unblockers will only be able to access the service in the country where they currently are. We are confident this change won't impact members not using proxies.

David Fullagar is Vice President of Content Delivery Architecture at Netflix posted in a company blog.
For years, people around the globe have used VPN proxies to access content on Netflix that is not available in their countries. Fullagar acknowledged that people use such tools because Netflix doesn't offer the same content globally. Netflix has licensing agreements that vary from country to country which leads to people using VPNs to access it's offerings from abroad. The streaming service which is present in more than 190 countries said it would increase efforts in the next few weeks to block the use of such proxies.