A new patent application filed by Apple suggests that the company is thinking about improving camera even further on its upcoming iPhone. The patent for a dual rear camera zoom lens system was published by the US Patent and Trademark Office and first spotted by Patently Apple.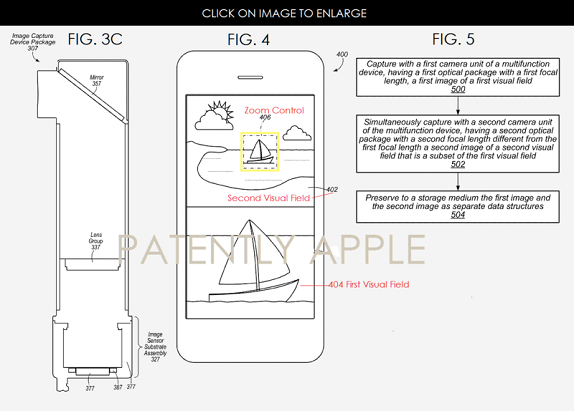 As per the patents, it looks like Apple plans to utilize two separate camera modules behind a lens. One of the cameras will sport a wide lens while the second one will feature a focal length. Users will be able to choose between these two lenses and they can zoom in further without loosing the overall quality of a photo. This is just one possibility of how Apple could use the dual zoom lens. In a different scenario, the company imagines capturing two still photos. Two camera modules could mean maximum resolution for a better photo. In other cases, Apple thinks of a possibility that one camera would store a still image while the other would store a short video. Moving on, another way in which the two modules could be used is by joining the still image and video together to create a new image that highlights the main object.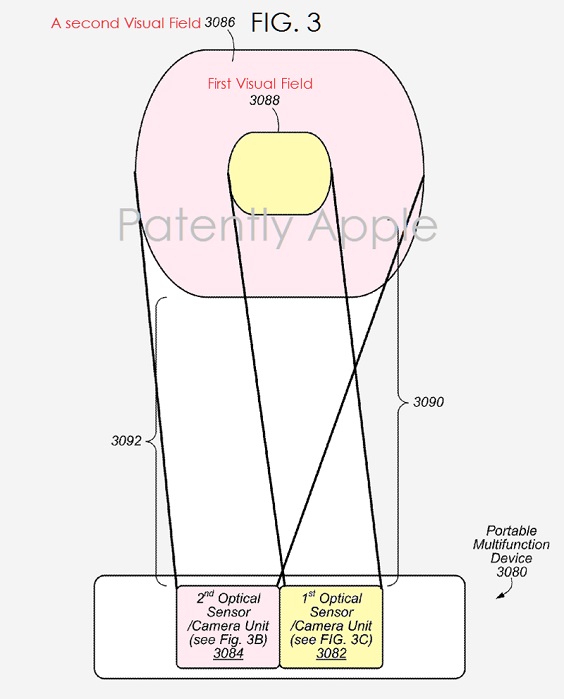 This is not the first time Apple has filed for a patent related to camera. Patents detailing a single-sensor, multi-lens camera system as well as a multi-sensor 3D camera have been filed by the company in the past. It must be noted that this is just a patent filing and it is not known if Apple will consider using the dual zoom lens system on its upcoming iPhones. Until now, cameras have been one of the strongest features of the iPhones and new additional features related to camera will only up Apple's game.