Ericsson and Apple have ended their patent dispute by signing global patent license agreement that ends all ongoing infringement claims between the companies.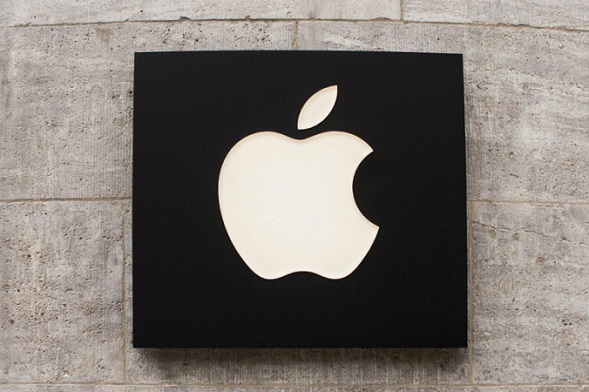 Ericsson has inked a 7-year deal with Apple Inc and the terms of the contract are confidential. However Apple will pay a fraction of its iPhone and iPad profit to Ericsson in royalties, under the deal. The companies reached a global cross-licensing pact and plan to collaborate in multiple technology areas, including 5G development, video network traffic management, and wireless networks. The patent dispute between Apple and Ericsson has been ongoing since 2012. Ericsson owns patents that are essential to LTE technology, as well as older standards like GSM and UMTS.
"We are pleased with this new agreement with Apple, which clears the way for both companies to continue to focus on bringing new technology to the global market, and opens up for more joint business opportunities in the future,"

Kasim Alfalahi, Ericsson's chief intellectual property officer, said in a statement.