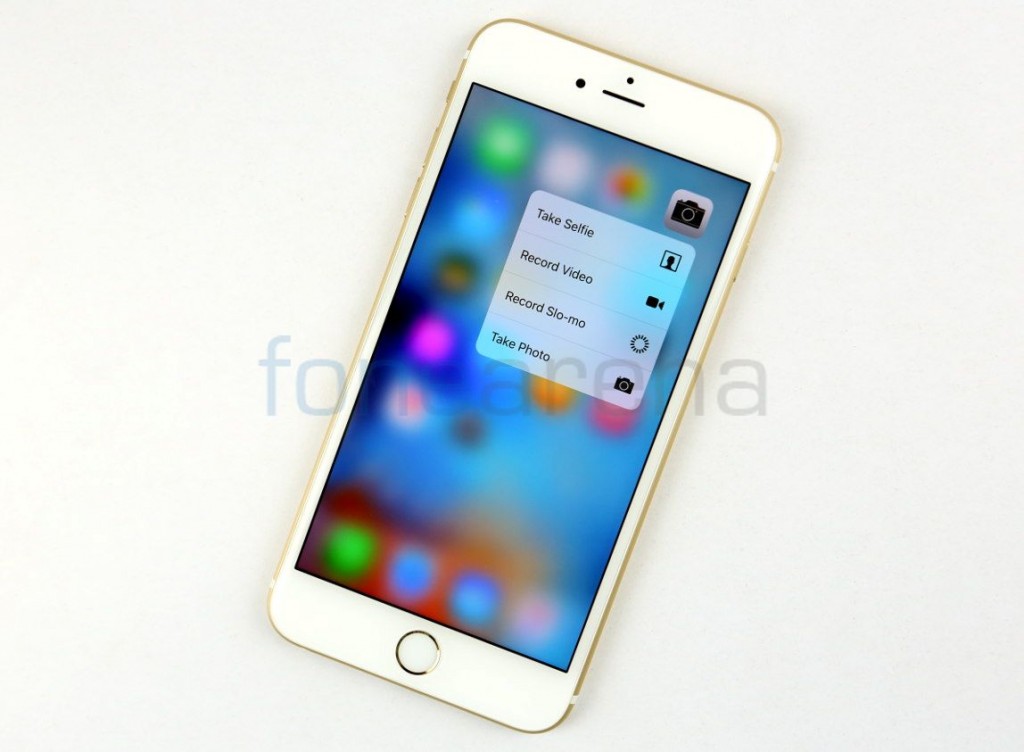 Earlier rumors suggested that Apple may approach Samsung to provide OLED display panels for their 2018 iPhones. However, new rumors state that the company is now in talks with JDI (Japan Display Inc) to provide the same.
As of now, Sharp and JDI are the two largest display providers for Apple however that is for LCD units. With Samsung and LG being the main producers of OLED displays, it is natural for Apple to turn their attention towards them. Samsung already supplies the OLED displays for the Apple Watch and would like to take it a step ahead since iPhones are the main sellers for Apple.
However with the history that Samsung and Apple have, it will be tough to convince since LG is in the running and apparently JDI is also promising to be ready to supply OLED units by 2018. If that happens, Apple may lean towards JDI since they already have a good rapport with them. Apparently, JDI will first transform their existing 4.5 gen Ishikawa factory into an OLED test production line by spring 2016. Similarly, in summer, the 6th Mobara plant will follow and by 2018, they plan to establish a mass production line that will be able to meet Apple's demands.
It is still quite early to see who will win the contract. Apple may even go for more than one supplier if they feel like or if one supplier alone can't meet their supply demands. We will just have to wait and see.