Yahoo Messenger, the popular IM service that was a hit especially in the late 90s is coming back. Yahoo has revamped its app on mobile ans web and it now focuses on group messaging.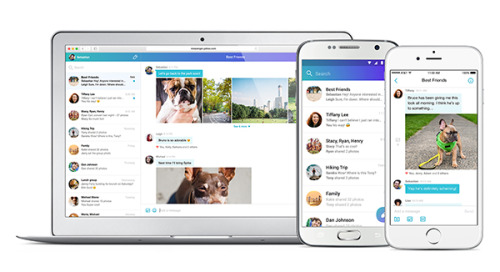 Yahoo has included features like the ability to "Unsend" messages, photos or GIF from the conversation for all participants. The service also lets you like on any comment, photo or GIF. Next up, you can search and find the perfect GIF in the new Yahoo Messenger app from the Tumblr. Thanks to the Flickr integration, you can send hundreds of photos at a time and they appear to everyone in the conversation almost instantly. To speed up the sending process, the service presents you with a low-resolution version of the picture first, then replaces it with a higher-resolution one when downloading is complete. Users can even download the original photos in full quality.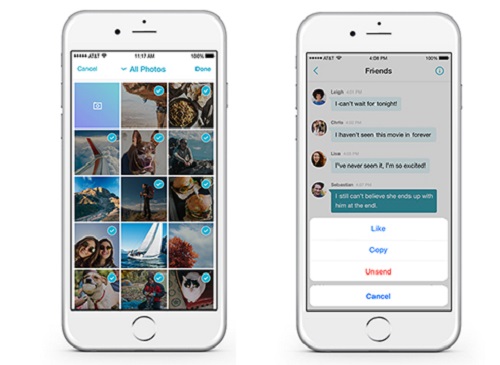 Finally, the app works when offline which means messages will be sent when you connect to the internet and a new "Smart Contacts" feature powered by Xobni offers smart suggestions when searching contacts. Yahoo Messenger is available on the Web, in Yahoo's email service and on iPhone and Android devices.
Yahoo Messenger –  Android, iOS and Web