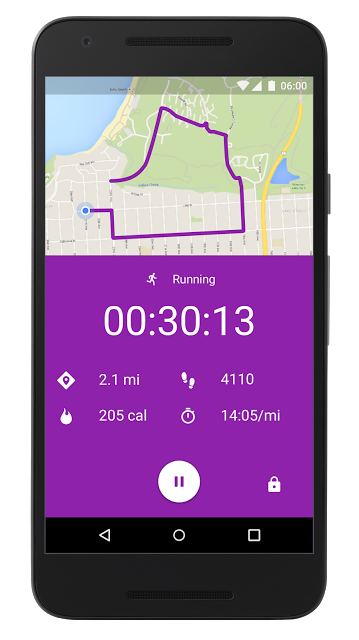 Google has just announced a new update for Google Fit that will give even more emphasis on fitness. It brings quite a few changes including real time tracking of your activities.
Google Fit can now provide users with real-time statistic relating to their walking, running and rides on their smartphones. It can also calculate your speed, pace, route, elevation etc so that you can be sure that you are on track to meeting your fitness goals.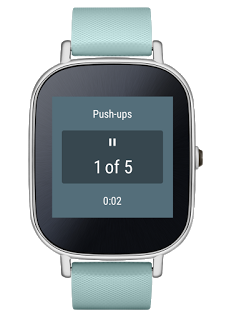 The update also brings some goodies for Android Wear users as it will allow your watch to automatically track and count your push-ups, sit-ups and squats. These will also be added to your daily activity.
Users can also get information from their preferred sleep and nutrition apps. There is a list of all supported apps at the source below.