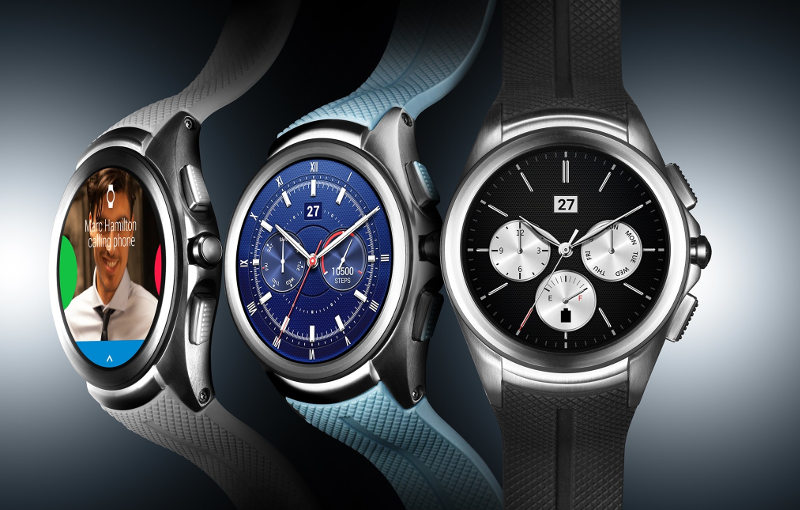 LG has announced that the Watch Urbane 2nd Edition LTE has been cancelled. They have cited an unspecified hardware issue to be the cause for cancellation.
In fact, many people have already received review units and the cancellation comes after that. This is what the company had to say
We understand that you are currently reviewing our latest smartwatch; however, late in the quality assurance process for the LG Watch Urbane 2nd Edition LTE, our engineers were made aware of a hardware issue which affects the day-to-day functionality of the device. After further investigation, the decision was made to cancel the rollout of the Urbane 2nd Edition LTE due to the complicated nature of the issue.

Whether the device will be available in the future will be decided at a later time. For now, our top priority is to ensure that only products that meet our very specific quality standards are available for purchase.
The smartwatch was supposed to the the first Android Wear powered LTE smartwatch. The first Urbane LTE smartwatch was powered by WebOS.
LG aren't actually calling it a delay but a full on cancellation which means that the chances of they releasing the device later on are quite slim as well. But they haven't ruled it out completely though. So perhaps they might launch the device if and when they rectify the issue.