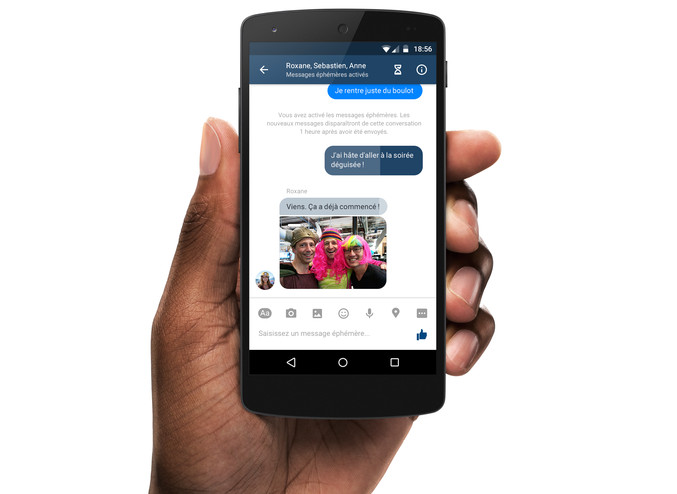 Since November 13th, Facebook has apparently started allowing Google to crawl and index  results in mobile searches from its Android app.
This means that Google search results can display information from Facebook's app including public profile information. The results will appear as "deep links" and clicking them will take users to their corresponding pages or posts within the Facebook app. This works similar to how Google already indexes information from public Facebook pages online.
Google however still cannot access private content that is shared within Facebook but this itself is a big step forward. Google has a problem with indexing searches within apps which really isn't possible without the help of developers and considering that smartphone use is ever increasing, it is all the more important that Google gets access sooner rather than later.
Facebook agreeing to let Google take a peek indicates that Facebook too will gain something from granting Google access. Perhaps they believe that once users search for something and enter the app, they might spend some more time checking other content within Facebook itself.