Google has unveiled a new machine-learning system called TensorFlow that powers a number of its products such as Google Photos search and speech recognition in the Google app.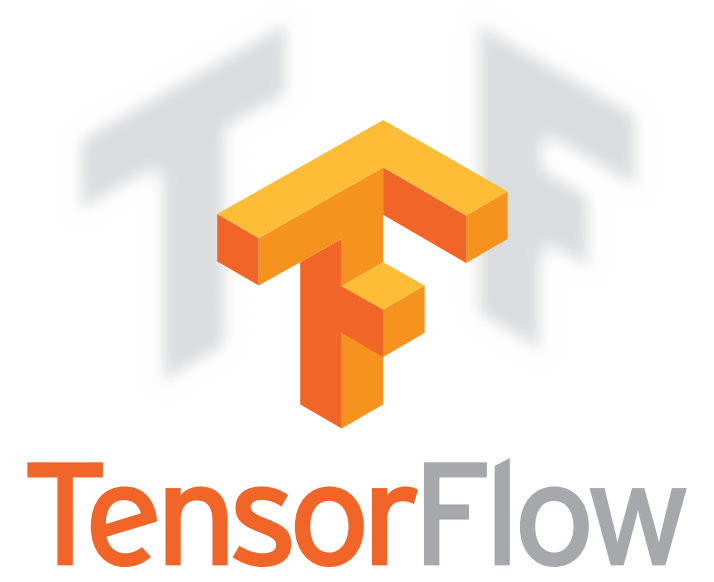 The company is making the tool available for any developer through an online open-source library. The software will be freely available for outside programmers to use and modify. TensorFlow has been used by the company to improve speech recognition in the official Google app by a reported 25%, as well as forming the image search now available in Google Photos. The second generation machine learning system is up to five times faster than Google's previous version of machine learning software. Google said that TensorFlow software will be able to run on a single smartphone or across thousands of computers in data centers. The initial release of TensorFlow will be a version that runs on a single machine and it will be put into effect for many computers in the months ahead.
"Machine learning is still in its infancy — computers today still can't do what a 4-year-old can do effortlessly, like knowing the name of a dinosaur after seeing only a couple of examples, or understanding that 'I saw the Grand Canyon flying to Chicago' doesn't mean the canyon is hurtling over the city. We have a lot of work ahead of us. But with TensorFlow we've got a good start, and we can all be in it together."

said Sundar Pichai, Google CEO.
httpv://www.youtube.com/watch?v=oZikw5k_2FM