Google is taking a cue from Apple and is said to be designing its own Android chipsets, according to a new report from The Information.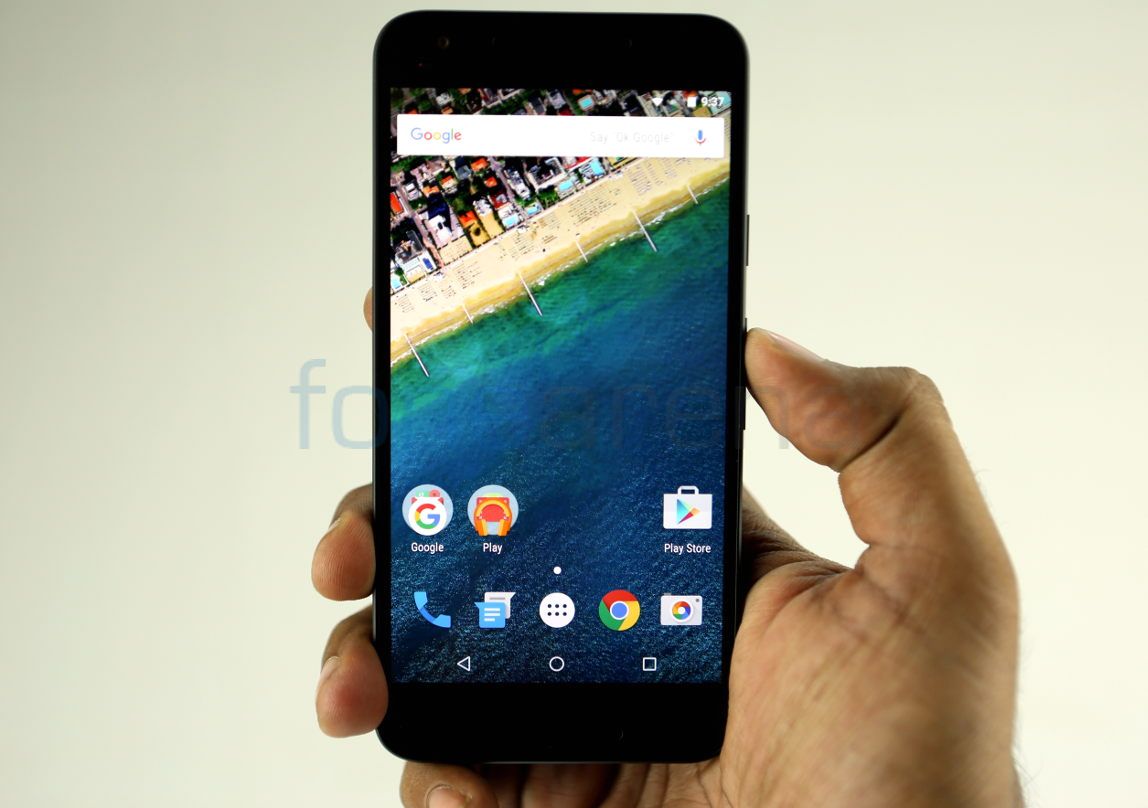 Google plans to use the custom chips to bring new features to Android devices. At present, Apple uses its own Ax chips that are designed for the iPhone and manufactured by companies like Samsung and Google wants to do the same for its devices. As per the report, Google began the discussions for the same in recent months. The company hopes to help bring a uniformity in its Android phone offering by taking part in the chip design process.
Google allegedly first had the idea of designing its own chips when it wanted to build an "enterprise connectivity device" earlier this year. The report didn't specify which chip manufacturers Google was talking to, but Qualcomm, MediaTek and Samsung are the biggest vendors for Android phones. The Information suggests that a custom chip would help Google push both augmented and virtual reality forward in future devices.