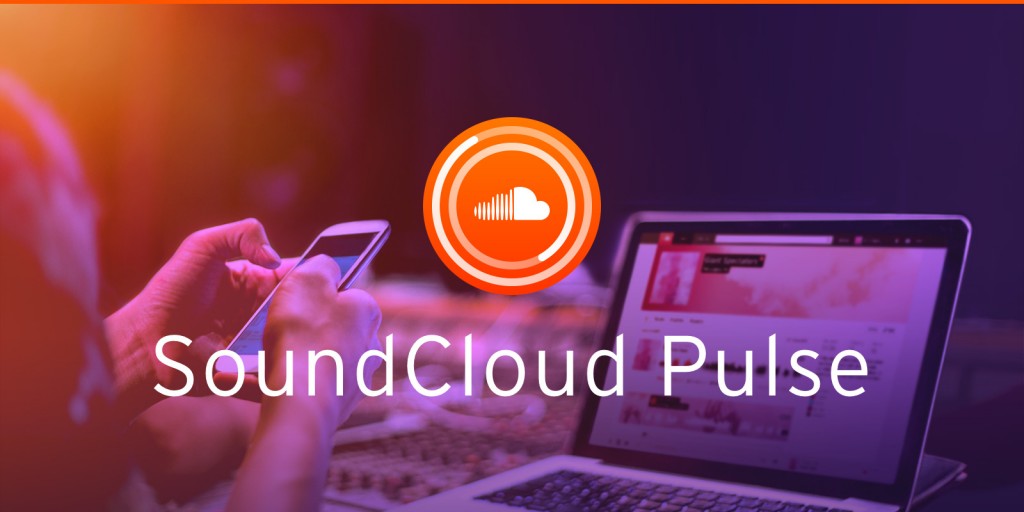 SoundCloud has just launched Pulse, a companion app for the original SoundCloud app that is meant for creators. The application is now available to users on Android devices.
The easiest way to describe the app is by comparing it to the Pages Manager app from Facebook. The Pages Manager app lets the owners of pages easily manage their page and interact with users seamlessly.
Similarly, Pulse aims to help the creators connect better with users and manage their content in a much easier way. It also allows you to get detailed statistics regarding how well your tracks are performing as well as giving you the ability to share your tracks privately and/or publicly.
Finally, you can also interact and follow other users/artists on SoundCloud. Currently the app is available only on Android but an iOS version is in the works and you can expect to see some more additional features such as the ability to upload tracks, edit track info, expanded messages and more in depth statistics.
Source | SoundCloud Pulse for Android