Google is looking forward to merge Chrome OS into Android, as per a latest report from the Wall Street Journal. The company is planning to fold its Chrome OS that is used in personal computers into the popular Android mobile OS by 2017.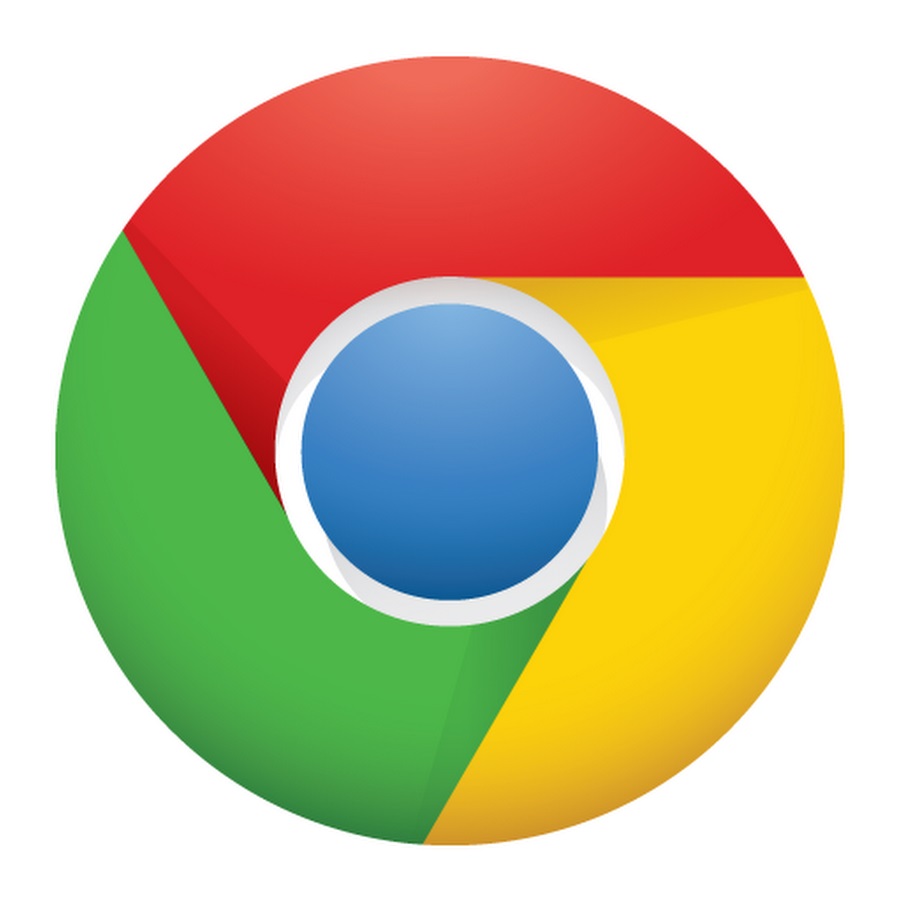 The report stated that Google will release an unified operating system in 2017 but the company will showcase an early version of the OS next year. This combined version of the OS will apparently run on PCs giving Google an opportunity to expand Google Play and its other properties even further. Google will work with partners to build personal computers that run on Android starting next year. The latest move comes from Google owing to growing Android dominance.
Moving on, the report touts that Google will rename the Chromebook notebook computers, once they feature the new version of combined OS. However, the new name for the Chromebooks has not yet been decided but Google's web browser will apparently keep the Chrome name. Google has been planning the merger of Chrome and OS since 2013 when the current CEO Sundar Pichai was put in charge of both Chrome and Android. Furthermore, Google recently released a convertible Android laptop last month, called the Pixel C. The merger of the two OS will definitely bring some major changes to Android.